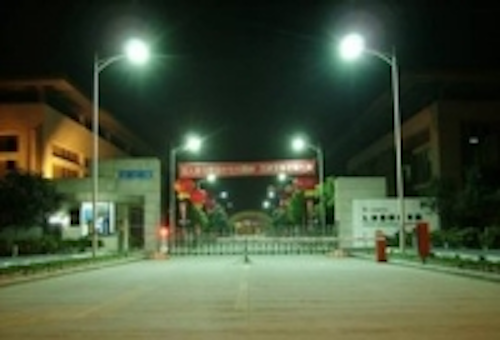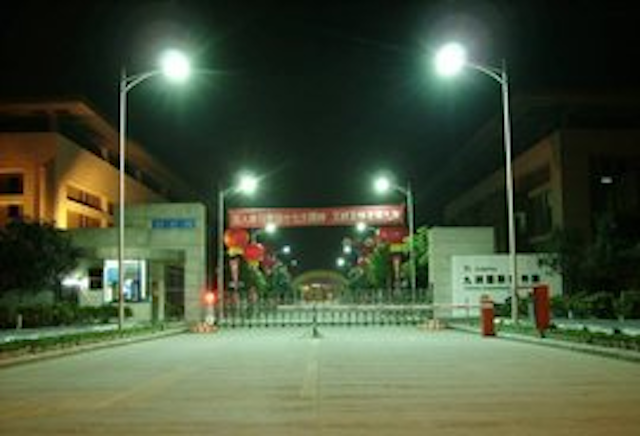 Date Announced: 10 Jun 2009
Shenzhen Jiuzhou Optoelectronics Co., Ltd is a large professional LED Manufacturer. It's a subsidiary company of Jiuzhou Electric Group Co., Ltd. Ranking as one of the top 500 manufacturer enterprise with more than 50 years history in China. Jiuzhou Optoelectronics devotes itself from High Power, Low Power LED components package to LED application products, Such as, LED SMD, LED Lamp, LED Indoor and outdoor display, LED Lighting.
For LED Lighting, Jiuzhou Optoelectronics mainly producing retrofit lighting (such as MR16,GU10,E27,G50, T8 light, LED panel Light and so on), MTR lighting, Street lighting and other outdoor lighting products.
In recently, Jiuzhou Released its complete LED Street Light which including 45w, 60w, 75w, 100w, 150w. These products win high reputation in Oversea market for its reliable quality, Long life span guarantee (5 years), Perfect Heat sink system (LHP system), and its Full consideration after-sales services system.
Other link about JZ LED street light and other news from JZ, please check:
www.ledsmagazine.com/press/18557
and
www.ledsmagazine.com/press/18558
.
For More information about JZ LED street lighting products, please visit our website: www.jz-led.com or directly contact following contact person.
Contact
Jerry Zou, Sales Manager Shenzhen Jiuzhou Optoelectronics Co.,Ltd Tel:86-755-26947023 Fax:86-755-26715369 Mobile:86-15816856687
E-mail:jerry.zou@scjz-led.com
Web Site:www.jz-led.com