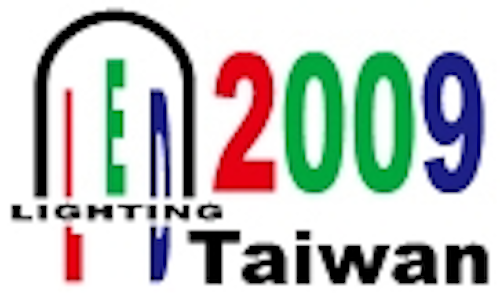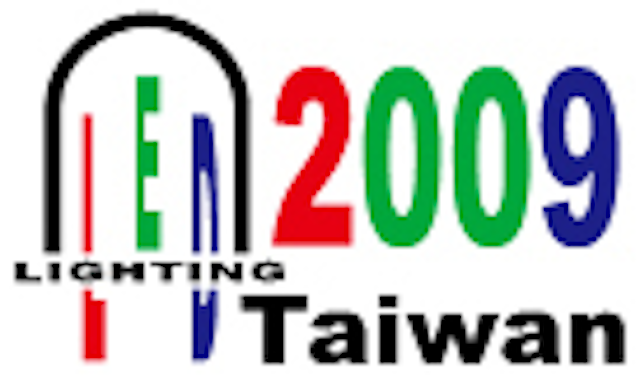 Date Announced: 04 Jun 2009
OPTOTECH to appear at Photonics Festival in Taiwan
During its 25 years of existence, Opto Tech Corporation (OPTOTECH) has firmly established itself as the leading manufacturer in the LED industry. In 2009, OPTOTECH will be making an appearance with its brand-new corporate identity at the Photonics Festival in Taiwan 2009 to demonstrate the company's long history and promising outlook.
OPTOTECH will be proudly showcasing its core LED chip products. Its full-color electronic billboards have been deployed in large sports stadiums around the world and on U.S. highways. Its LED lighting product applications in the architectural and staging industry are also successful. These include the Maxx products in the IRISin Series which, in merely three years, have sprung up in major concert events in Japan and Taiwan where audiences are viewing OPTOTECH's products.
In line with the global trends of energy conservation and environmentally friendly practices, OPTOTECH pursues innovative ideas and rigorously conducts research and development on commercial LED lighting products. The company has chosen to showcase the fruits of its R&D in LED lighting development in this year's Photonics Festival, where visitors can view the spectacular effects of OPTOTECH's outdoor LED street lights and ceiling lamps.
In the future, T-Bar, tunnel lights and other lighting applications will also be introduced to the market. We look forward to welcoming guests at Booth D230, Exhibition Hall 1 at the Taipei World Trade Center.
Innovative LED Lighting Fixtures from OPTOTECH at InfoComm 2009
At InfoComm 2009, OPTOTECH's exhibition will focus on the breakthrough of lamp structure with the concept of telescopic lamps, testing the market's reaction while at the same time stimulating and realizing partners' creativity. The main purpose of this experiment in innovation is to optimize use value and to reduce the spatial constraints of lamps. Design concepts are primarily based on our major clients' requirements for multiple applications in a single lighting fixture and display screen. There are two innovative functionalities associated with this conceptual lighting fixture.
First of all, its structure can be adjusted depending on the surrounding environment so that the use of space can be more flexible. Secondly, the dot pitch of the lamp can also be adjusted according to actual requirements, so that the lighting effects and visual images can be even richer and more diversified. In addition to sharing new concepts, we also welcome suggestions and thoughts from our guests so that we may apply our technology to help you realize successful, new products. Visit us from June 17 to 19 at the Orange County Convention Center in Orlando, Florida.
Contact
Opto Tech Corporation Sales & Marketing Department Tel: +886-3-5638951 ext.23500 Fax: +886-3-5795718 Email: info-system@opto.com.tw NO. 1, Li-Hsin 5th Rd, Hsinchu Science Park Hsinchu City, Taiwan 30078
E-mail:6699@opto.com.tw
Web Site:www.opto.com.tw