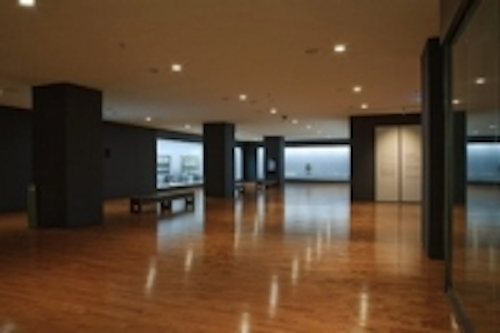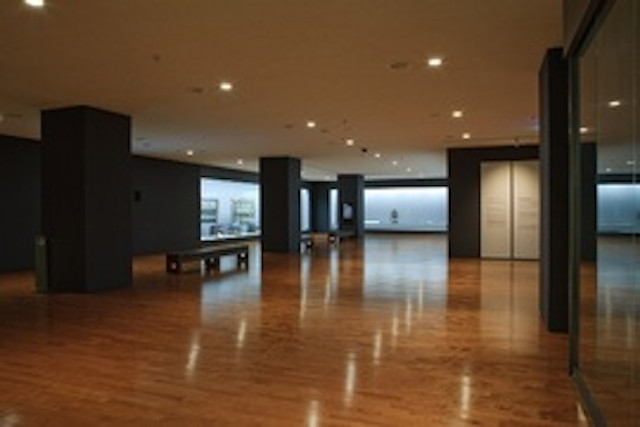 Date Announced: 26 Jun 2009
○ Acriche lighting fixtures are used for the treasures of the Joseon Dynasty in the main gallery of the National Museum of Korea
○ Ancient works of art and documents of the Joseon Dynasty are kept safe Acriche lighting fixtures without emission of ultraviolet and infrared rays
Seoul Semiconductor, Inc., a world-leading LED manufacturer, has announced that lighting fixtures with Acriche, AC-driven solid state light, were installed for main interior lighting in all galleries of the first, second and first basement floors of the National Palace Museum of Korea. FS Korea Networks Co., Ltd. (www.delicia.kr) supplied DELICIA, an Acriche-based lighting brand to each of the National Palace Museum floors.
In addition to being an energy-conserving LED lighting product, DELICIA's Acriche-based product creates elegant lighting due to the product being equipped with dimming control. Unlike other LED products whose lifetimes may be shortened by use of a converter, this product takes advantage of the inherently long life cycle of LED's. When compared to halogen lighting solutions this product can reduce power consumption by as much as 85% on average and produces no ultraviolet or infrared rays like the ones emitted by halogen lamps. Since the LED is a safe lighting source of high quality it was chosen to protect the precious works of art and documents of the Joseon Dynasty.
FS Korea Networks Co., Ltd. announced that it would install additional Acriche-based lighting fixtures in more galleries of the National Museum of Korea in the future. There are already successful installations in the bookstore and a souvenir shop in the Cultural Center located on the first floor of the National Museum of Korea.
As the world's first AC-driven LED, the excellent quality of Acriche has a great influence on the global lighting market. Since utilization of LED lighting is increasing at a rapid rate all around the world the volume of orders of Acriche is on a sharp upswing. The volume of orders may exceed production soon without further expansion. An official of Seoul Semiconductor, Inc. was quoted as saying "As the consumption of Acriche increases not only in Korea but all around the world, many global companies are positioning themselves to ensure they can obtain enough Acriche product to meet their demands," and he also expresses the company's vision for Acriche, saying "Even though Acriche is already being used in specialized lighting systems for museums and art galleries we are rapidly making it a global brand to serve a large and varied General Purpose Illumination Market."
The National Palace Museum of Korea, which is located inside Gyeongbokgung Palace is known as one of the greatest palaces in Korea and opened with full services in November 2007. It is definitely a museum that represents an era where people today can enjoy the royal culture. The National Palace Museum of Korea has two floors above ground and one below that include 15 galleries, protects the cultural assets of the royal family, and shows the rich Korean heritage to its citizens.
About Seoul Semiconductor
Seoul Semiconductor is a world-leading LED manufacturer. The growth potential of the company is widely recognized as it was selected as 'one of the most promising companies in Asia' by Forbes and Business Week in 2006 and 2007, respectively. Its main offering, the Acriche™ LED, was also named "Product of the Year" by Electronik' in 2006, one of the most prestigious electronics publications in Europe, and awarded in Newtech Korea 2008 and named as Korea Ten Best New Technologies of 2008. Over 5,000 patents filed or registered and The Company registered over 5,000 patents and licenses, and it runs 25 overseas operations, including 3 subsidiaries, and 114 worldwide distributors.
Contact
Seoul Semiconductor Hyesun Paek Marketing PR Manager (in Korea) Tel: +82-31-364-3787
E-mail:s1u0n0@acriche.com
Web Site:www.acriche.com