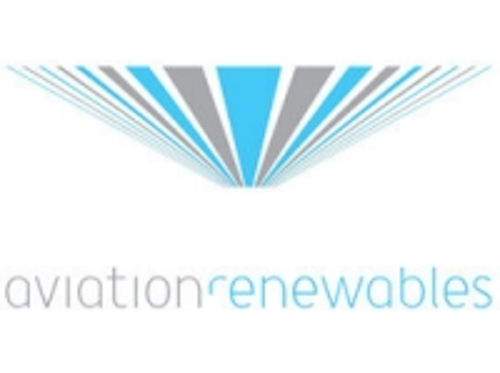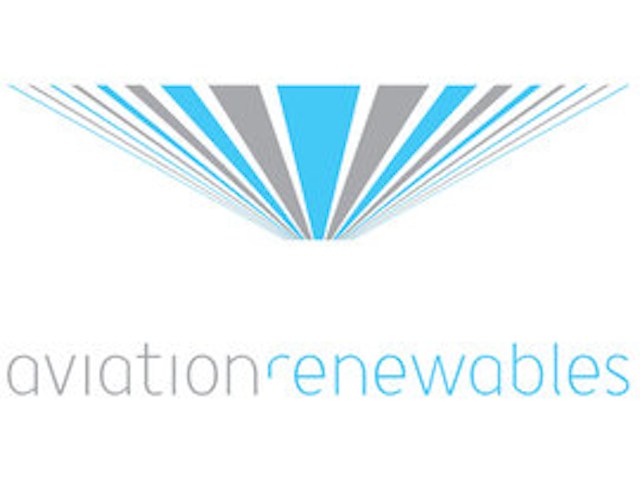 Date Announced: 10 Sep 2009
Avlite AV125 LED Obstruction Light Now ICAO Type B Compliant.
This month the AV125 LED light was formally tested to comply with ICAO type B requirements. The LED light has a minimum 32cd between 6 and 10 degrees, and can be used for obstacles with heights under 45 meters, in accordance with ICAO Annex 14, Chapter 6.
The AV125 is available as a self-contained solar-powered assembly, including 20watt solar module, 26Ah battery and charge controller, all housed in a weatherproof enclosure. The unit is covered by a full 3-year warranty, and represents the best value in its class.
Avlite, a strategic partner to ARC Aviation Renewables Corp., continues to lead the solar aviation market with these key advances. The self contained ICAO Type B solar obstruction light provides a compelling solution for anyone requiring to meet international aviation obstruction lighting standards where standard power is difficult to utilize or is unreliable.
The AV125 is also available with the following optional features:
GSM Cell Phone Monitoring
Avlite's cost effective GSM Cell-Phone Monitoring and alarm system provides users with the ability to remotely monitor the status of their aviation installations via real-time data from anywhere in the world.
This advanced GSM system can be internally integrated into the AV125 series of lights with no external aerials or base station required. Users simply monitor the status of their installations using a cellular telephone and/or secure web portal access.
GPS Synchronization.
Avlite has utilized the latest advancements in GPS technology to develop an internal synchronization system that can be incorporated into the lights. Using overhead satellites, multiple obstruction lights set to the same flash pattern will flash in unison.
RF Synchronization
The AV125 Series of lights are also available with the option of RF Synchronization allowing the user to set lights to the same flash pattern. The lights are fitted with an internal RF module, which operates at a 2.4GHz frequency and has an operational range of 1.5 – 2km between two lights.
Synchronization is achieved via short-range RF communication between the lights, and relies on line-of-sight operation.
RF Control & Synchronization
The AV125 obstruction light is also available with RF control, whereby lights can be operated by a wireless handheld controller, which enables personnel to remotely activate and set specific characteristics of the AV125. Lights can be set to flash in synchronization, turn OFF, or adjust to steady-burn.
Contact
For more information on Avlite Systems Inc., please visit www.avlite.com For more information on ARC Aviation Rewnewables Corp., please visit www.aviationrenwables.com
E-mail:info@aviationrenewables.com
Web Site:www.aviationrenewables.com