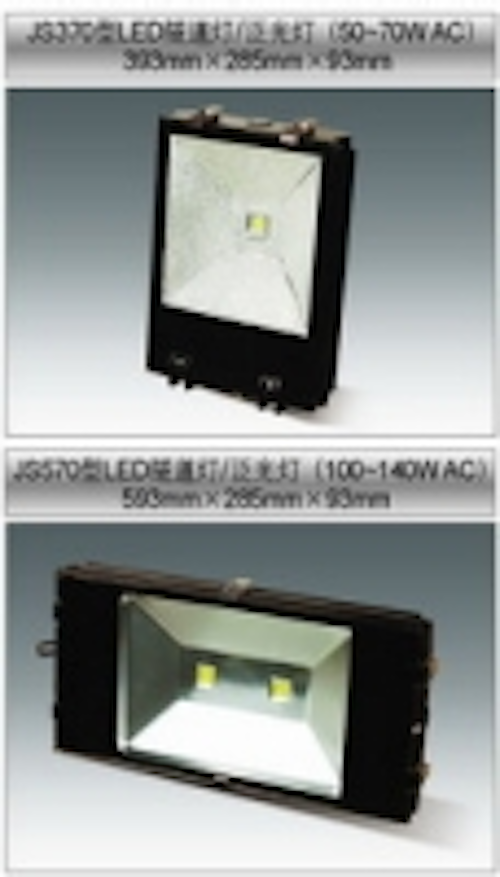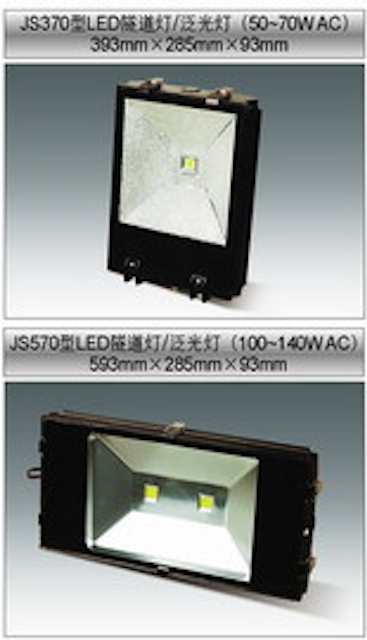 Date Announced: 03 Sep 2009
Nanjing, China - With innovative optical, electrical and thermal design as well as unique integrated LED emitters, Jishan Optoelectronics Corp. has recently developed the best LED lamps, targeted for architecture lighting, tunnel lighting, gas station lighting, seaport lighting, park and sports arena lighting, and lighting for advertising boards.
Rational structure, beautiful shape, ability to withstand bear water and heat, and good sealed capability, these LED lamps are available in 50W, 70W, 100W, 120W, and 140W of different color temperatures, and the lumen efficiency of an entire lighting system is about 80 lm/W, and the lifetime is expected to be more than 50,000 hours, which will greatly reduce the maintenance and replacement cost. With the same illuminance, those LED lamps can save power upto 80% in comparison with conventional high-pressure sodium lamps. Installation of this light is flexible and convenient.
Contact
Contact: Jishan Optoelectronics Corp. Ms. Tina Hu Tel: 0086-25-84817373 0086-25-84817373,86872030-8020 E-mail: tinahu@jsjs.com; Website: www.jsjs.com http://njjs.en.alibaba.com/
E-mail:tinahu@jsjs.com
Web Site:www.jsjs.com