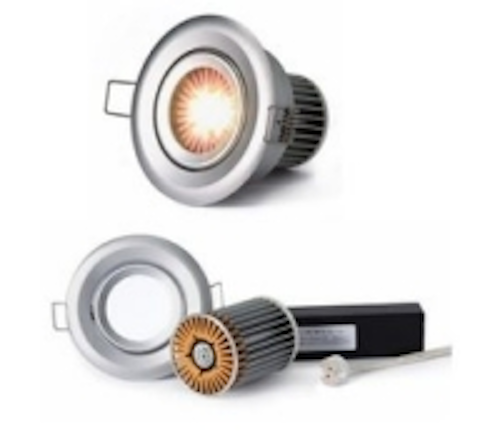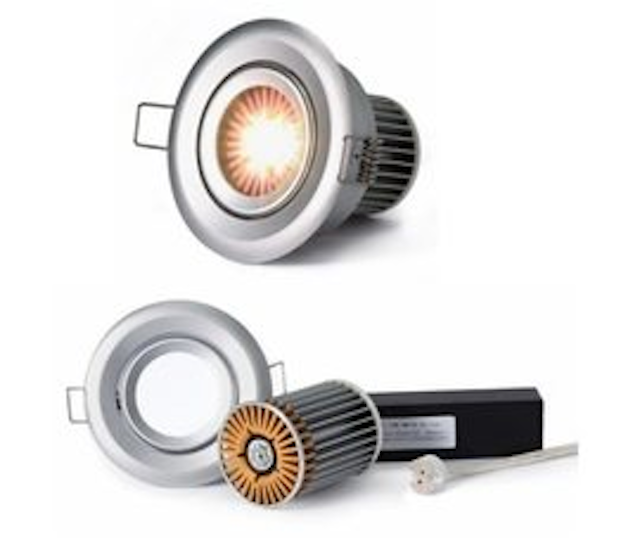 Date Announced: 29 Sep 2009
ZaiLED's 10W MR16 now went to mass production, which is the first LED product can really replace traditional 50W halogen MR16 in the world, as currently most powerful and reliable LED MR16's power is less than 5W which can only replace 20W traditional halogen MR16.
ZaiLED's 10W MR16 series selected high power LED made by world renowned LED manufacturers as light source, the total lumen output is 700 lumen.
By applying our patented LPCHT (Liquid Phase Convection Heat Transfer) heat dissipation technology in this new product, we successfully solved heating problem within MR16 limited small confinement.
The unique technology enables heat generated within the MR16 quickly and effectively transferred to the outside aluminum finned housing, which ensures a reliable and persistence high performance during products' life cycle.
It comes as a retrofit to traditional halogen bulb or spot light up to 50W with standard GX 5.3 connector type being offered.
ZaiLED will attend Korea Lighting fair in 6th Oct and HongKong Lighting fair in 27th Oct and will release the 10W products to customer.
Contact
ZaiLED Co., Ltd China Factory: Allen Bin, allen@zailed.com Korean Office: Andy Chen, andy@zailed.com Taiwan Office: Harry Huang, harry@zailed.com
E-mail:allen@zailed.com
Web Site:www.zailed.com