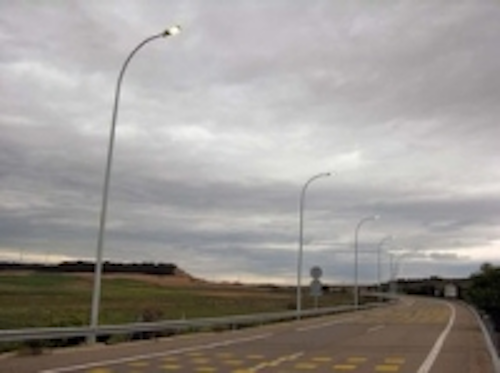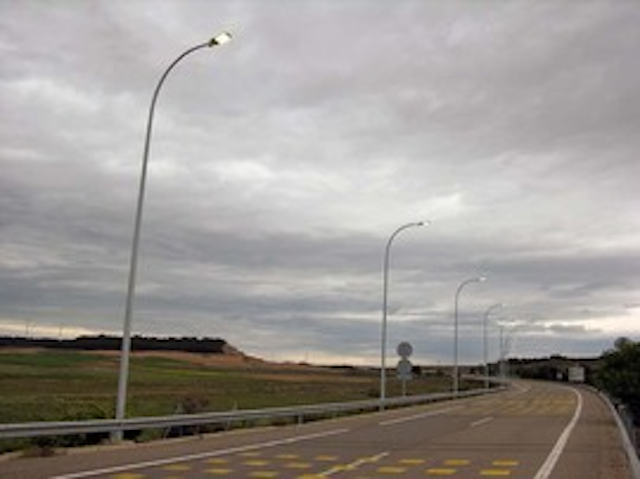 Date Announced: 29 Sep 2009
In south European countries of Spain, Portugal, Andorra, Italy, San Marino, Malta, Croatia, Bosnia and Herzegovina, Slovenia, Macedonia, Serbia, Albania, Romania, Greece, Bulgaria, Hungary, where we installed our BBE LED Street Light more than others? The answer is Spain, this time, we'd like to show you a fantastic project, BBE LED Street Light, LU4 in Bilbao, Spain.
This project used our 112W LED Street Light, LU4, with an 8,400lm flux, which can replace the 250 HPS street lamp directly, actually, we have exported this model more than 10 thousands to Spain and other European countries already, you can visit our website to see more projects.
And if you have any inquiry or question, please feel free to contact us at any time.
Contact
Jason Yang Marketing Director, Marketing Department Tel.: +86 755 2958 8988 Ext. 837 Fax: +86 755 2958 8616 Mobile Phone: +86 138 2317 7749
E-mail:jasonyang@bbeled.com
Web Site:www.bbeled.com