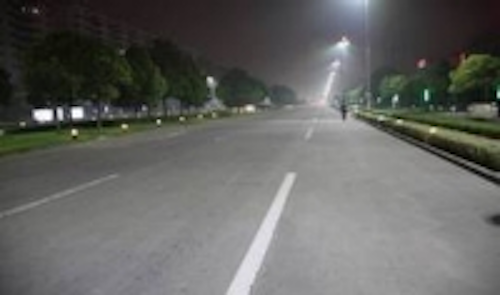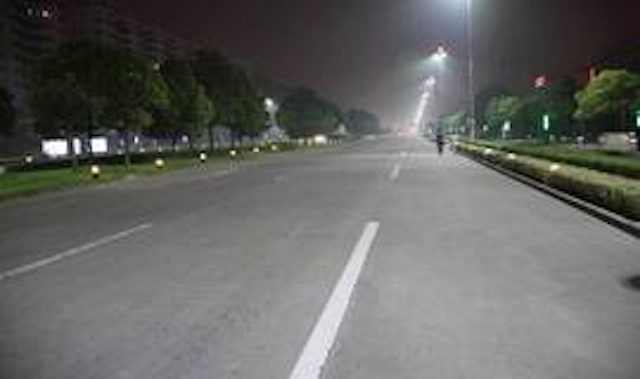 Date Announced: 02 Sep 2009
Kingsun Optoelectronic has been devoted into LED energy-saving projects for years and managed to have the longest LED street light project in the world.
The total distance of the projects loaded reaches over 500 kilometers and the quatity of the LED street lights nearly 50,000 pieces.
Up till now Kingsun has loaded projects in Beijing, Shanghai, Xi'an, Dalian, and other more than 50 domestic cities. In addition, A great number of countries all around the world have Kingsun LED street lights projects.
Contact
Ms.Sherry Wang Marketing Manager International Business Department Tel: +86-769-83395678 ext 828 Fax: +86-769-83395679 Address: Hengjiangxia Administration Zone, Changping, Dongguan, Guangdong, China
E-mail:sales@kslights.com
Web Site:www.kslights.com