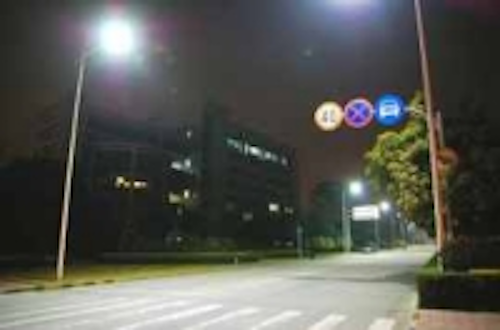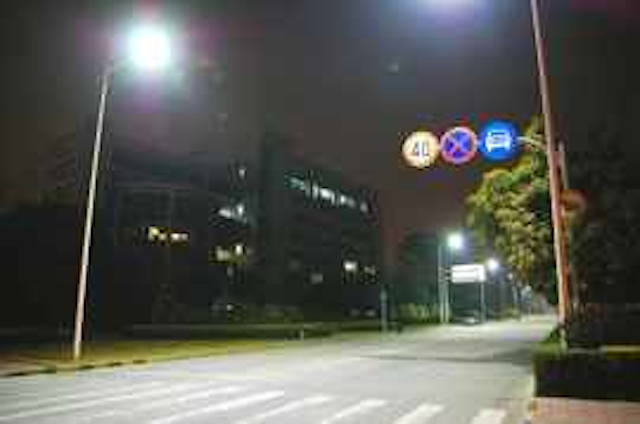 Date Announced: 10 Sep 2009
From 2009, Oswald International Corp. has developed six different watts of LED Street Lights at 60, 90, 120, 150, 180, and 225 watts.
For the advantages of its light performance, we use Osram LED in our LED Street Light System. We reference the computer's CPU heat-sinking system, our high-power street lamp, heat sinking system adopts special packing structure and co-crystal soldering technology which reduce the packing thermal resistance into the lowest degree to achieve the best heat sinking effect. LED, Aluminum substrate and substrate and heat radiator connected very well through thermal conducting tube. The heat radiator is made by aluminum alloy which can conduct heat easily. The heat-sinking sheet's thickness, shape, position, and form intensity have optimized by ICEPECK, ANSYS ssional software, which use the fewest materials and the most proper ructure to get the best heat-sinking effect to ensure led's long life span.
Contact
Oswald Int'l Corp. Steven Lin Tel:+886-2-2662-0169 Fax:+886-2-2662-0170
E-mail:steven@oswald.com.tw
Web Site:www.oswaldled.com