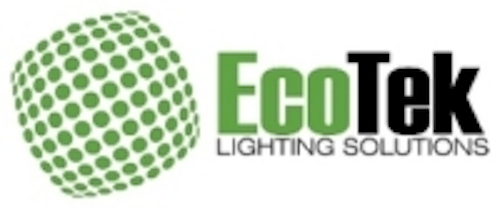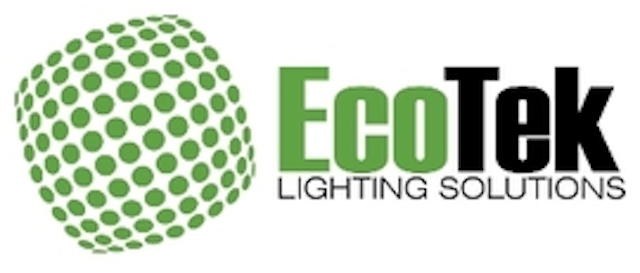 Date Announced: 30 Sep 2009
EcoTek Lighting has been selected as a finalist in the Rising Star Award category for the 2009 Platts Global Energy Awards. Winners of the 2009 Platts Global Energy Awards will be announced Thursday, December 3, at a black-tie dinner and awards ceremony in New York City at the Cipriani Wall Street, which is expected to draw more than 500 senior energy executives from around the world. Capgemini returns as principal sponsor for the seventh year and is joined by co-sponsors Elster Integrated Solutions and SolArc. Other finalists for the Rising Star Award are CoaLogix, Enzen Global Solutions Private Limited, Jamshoro Joint Venture Limited, LanzaTech and Stream Energy.
In announcing the 2009 finalists for its annual Platts Global Energy Awards today, Platts underscores the changing emphasis of global energy toward both long-term and environment-conscious supply solutions, reporting a record number of entries and finalists in sustainable technologies, energy efficiency and green initiatives categories.
"Not only is it encouraging to see so many taking the lead on supply sustainability through more eco-friendly innovation, it's impressive to see a record number of total awards entries despite the very challenging global economy," said Platts President Larry Neal. "Becoming a finalist in this economic environment is no easy feat. We congratulate each of our finalists and look forward to announcing the winners in early December."
Finalists in 17 performance categories were chosen from a list of over 200 nominations, based on the criteria for each category, taking into consideration the company's profile and financial performance from within the designated time-frame. New or updated categories for 2009 include Green Energy Initiative of the Year, Energy Efficiency Program of the Year, Deal of the Year, Infrastructure Project of the Year and Energy Producer of the Year. The Energy Company of the Year will be selected from the overall list of finalists by the independent panel of judges including former regulators, past heads of major energy companies, leading academics and international energy experts.
Established in 1999, the Platts Global Energy Awards has become the most recognized awards program in the industry and recognizes innovation, leadership, and superior performance in categories spanning the entire energy industry. Nominations for the Platts Global Energy Awards have come from more than 30 countries including Brazil, India, Puerto Rico, Saudi Arabia, South Africa, Spain, Russia, Switzerland, Argentina, China, Pakistan, Bangladesh, Thailand, United Kingdom and the United States. For additional information, visit www.globalenergyawards.com.
About Platts
Platts, a division of The McGraw-Hill Companies (NYSE: MHP), is a leading global provider of energy and commodities information. With a century of business experience, Platts serves customers across more than 150 countries. An independent provider, Platts serves the oil, natural gas, electricity, emissions, nuclear power, coal, petrochemical, shipping, and metals markets from 17 offices worldwide. Platts' real-time news, pricing, analytical services and conferences help markets operate with transparency and efficiency. Traders, risk managers, analysts, and industry leaders depend upon Platts to help them make better trading and investment decisions. Additional information is available at http://www.platts.com.
About EcoTek Lighting
EcoTek Lighting is the leading provider of high performance light boxes, menu boards, poster frames and custom LED illuminated displays in the industry. EcoTek Lighting was created with the mission of saving energy and producing Eco-friendly products. Our Direct LED Array Backlighting technology and our Green manufacturing processes significantly contribute to reducing emissions across the entire lifecycle of our products. EcoTek Lighting received a 2009 Harvey Mudd College Green Engineering Certificate of Merit for our energy efficient products at the TechAmerica High-Tech Innovation Awards. For more information, call us at 800-733-6661 or visit: www.EcoTekLighting.com
Contact
Dawna Lee Heising Director of Marketing EcoTek Lighting 26845 Vista Terrace Lake Forest, CA 92630 Phone: 800-733-6661 x216
E-mail:dheising@ecoteklighting.com
Web Site:www.ecoteklighting.com