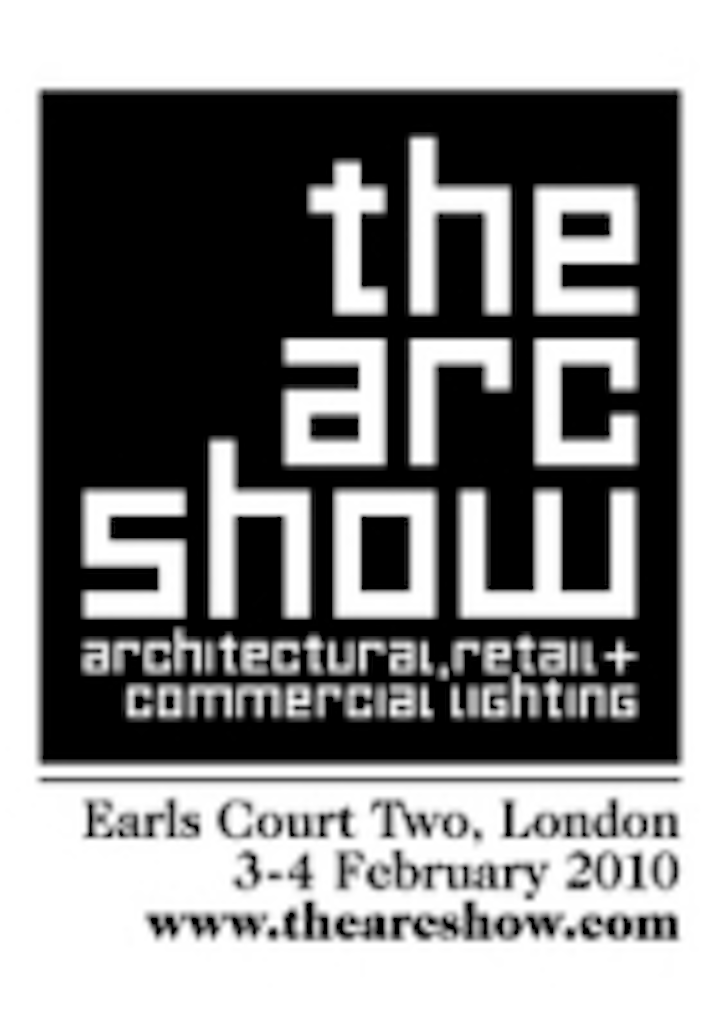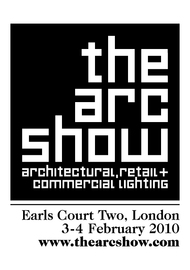 Date Announced: 24 Sep 2009
The ARC Show, a unique exhibition of the world's leading lighting brands, will return to Earls Court Two next year having received a record number of exhibitors and visitors at the 2009 event. Taking place from 3-4 February 2010, the show will celebrate the latest lighting innovations from some of the industry's leading companies, such as Alanod, Altima, Anolis, B.Lux, Deltalight, Insta Elektro, Mike Stoane Lighting, Mizar, Thorlux, Remote Controlled Lighting, RZB, Studio Italia Design and Traxon.
At the heart of the show will be the Design Gallery, featuring a hand-picked selection of exhibitors' stunning new products. These high-impact designs are the focus point of any room or building, complementing their surroundings and creating a truly unique setting.
Also returning for next year's show is the IALD (International Association of Lighting Designers) Enlighten Europe Conference. Put together with the assistance of an expert committee, including Kevin Theobald of top lighting design company Norman Disney & Young Lighting and Mark Major of award-winning architectural lighting firm Speirs and Major Associates, the conference will celebrate the unification of light within Architecture, Art and Design.
This year's conference will focus on the two key strands of lighting in architecture over two days:
Day one: the relationship between Art, Light & Architecture
Day two: the relationship between Design, Light & Architecture
In addition, The ARC Show's free technical seminar programme from the Institute of Lighting Engineers (ILE) will give lighting engineers, consultants and designers an insight into current trends, alongside social and political impacts on lighting design.
The SLL (Society of Light & Lighting) Young Lighter of the Year final will also be held at the show. This annual competition provides a platform for young lighters to win the considerable professional kudos of being chosen as a Young Lighter of the Year. The SLL will award each finalist a cash prize and a free lighting publication. Additional cash prizes will be donated by The Worshipful Company of Lightmongers and the Institution of Lighting Engineers.
For more information visit: www.thearcshow.com
Contact
PR Contact: Lucy Cheeseman Tel: +44 (0)20 7921 8442 lucy.cheeseman@ubm.com
E-mail:lucy.cheeseman@ubm.com
Web Site:www.thearcshow.com