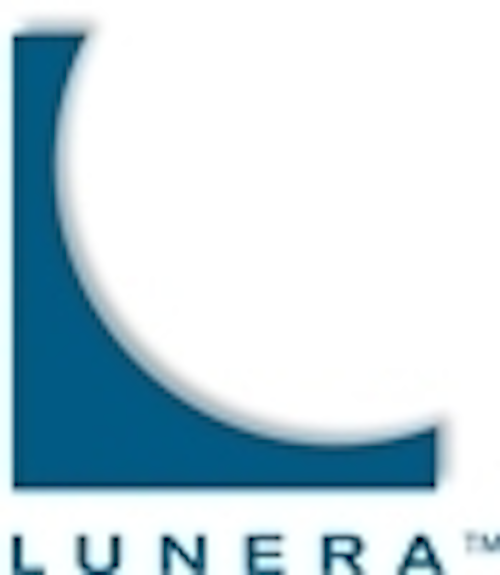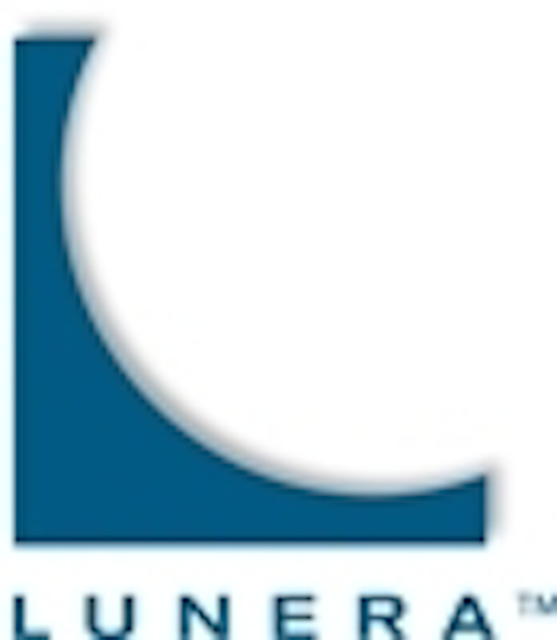 Date Announced: 12 Nov 2009
-- ROI Payback Calculator Provides a Quick Insight to LED Lighting Savings
Redwood City, Calif. -– Lunera™ Lighting, a Silicon Valley company that designs, manufactures, and markets next-generation digital LED lighting, is pleased to announce the launch of its dynamic new website at http://www.lunera.com.
The site is designed to help visitors learn about LED lighting and get started with Lunera products. It is arranged in three major sections for quick access to information:
• LED Resources with information about the lighting industry
• Lunera's Approach highlighting how Lunera creates lasting facility value
• Lunera's Product Information including cut sheets, IES files, and UL certifications for the company's flagship Series 2200 Grid Lay-In and Series 6400 Suspended Linear LED fixtures
One of the primary goals of the site is to provide straightforward information about LED lighting, cutting through the confusing data and "greenwashing" that is common in today's clean tech marketplace.
"As the transition to LED lighting technology gains momentum, our site will become a source of information to help business leaders, facility managers, lighting specifiers and more to make the right lighting decision." commented Michael Lesyna, Lunera President and CEO. "The tools and information we're providing will enable owners, specifiers, and occupants to assess the benefits, whether economic or environmental, provided by LED lighting," added Lesyna.
Another goal was to provide tools and resources that enable customers to start working with Lunera solutions. Key among these tools is the company's ROI Calculator. This is a simple-to-use self-guided analysis tool that will demonstrate the potential savings from Lunera LED fixtures. Other resources include:
• A convenient Lunera Tools & Downloads Center for customers that know what they're looking for and want to get to it quickly
• A listing of Lunera Reps
• An easy way to subscribe to the company's eNewsletter, RSS feeds, and periodic webcast events
• A Press Room where current news, events, eNewsletters, and Webcasts are found
About Lunera Lighting
Lunera Lighting is a technology innovator leading the transformation of lighting from traditional fluorescent lighting to energy-efficient LEDs that produce soft, uniform light. It designs, manufactures, and markets high-performance LED lighting fixtures as a direct replacement for fluorescent fixtures commonly found in commercial buildings. The company has created new lighting solutions that improve the quality of light for building occupants, lower energy and operating costs for building owners, and support sustainable building design.
Made in the USA, Lunera's products adhere to clean manufacturing standards and are particularly attractive to clients seeking LEED certification, since LED lighting substantially impacts LEED points in "green" buildings. The company is a firm believer in social responsibility and has made it part of their corporate philosophy.
Parties interested in Lunera Lighting fixtures can contact Lunera at 650-241-3875 or by email at inquiries@lunera.com. A Lunera lighting consultant is available to answer questions, provide information, and create a free space evaluation to determine payback. Visit http://www.lunera.com for more information.
Contact
Contact: Carol Warren Antarra Communications 714-890-4500
E-mail:cwarren@antarra.com
Web Site:www.lunera.com