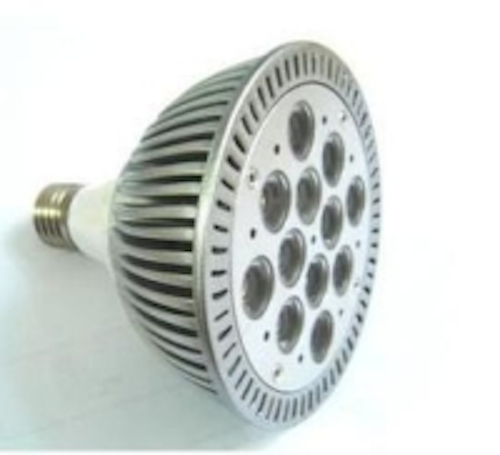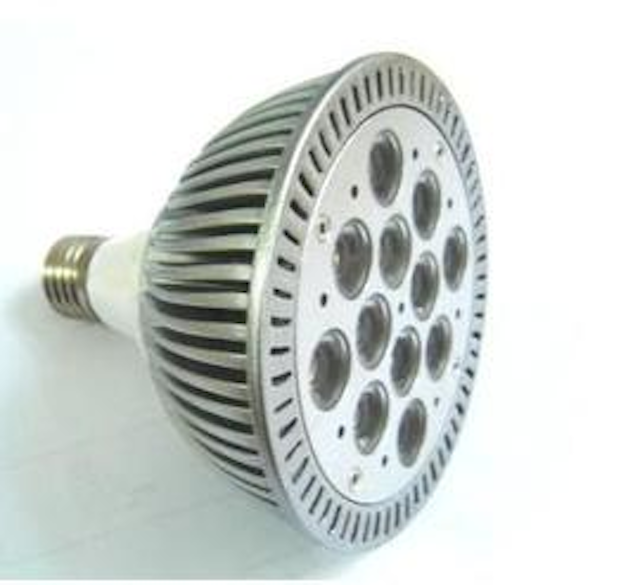 Date Announced: 13 Nov 2009
If you've ever tried to use LEDs or even most CFL's with dimmer switches before you'll know they only function at the fully on or 100% power position. Since these lamps lack any sort of advanced circuitry to allow them to operate with dimmers, many have been forced to keep expensive to run, incandescents in these fixtures.
Thanks to an advanced power control circuit design, LumiSelect™ lamps are different; they function with switch dimmers just as normal incandescents do by allowing full linear dimming control. LumiSelect products contain the latest LED engine technology ensuring amazing lighting output as well as efficient operation.
Following is our specifications of dimmable led spotlights and led par lights.For more details,please contact us.
Model Number: AIE-14003(dimmable high power led replacement par lights)
Input Voltage: AC 85~264V/12VDC/24VDC
Lamp Base: E27
LED power: 7W
LED quanity: 7
LED Maintain Flux: 700 lm
Color Temperature: Warm white 2700-3500K, Pure white 3500-4500K, Cool white: 4500-7000K
Working Life: >50,000Hrs
Contact
Address:8th floor,No.45,East Yannan Road,Shanghai,ChinaZip: 200002 Tel: +86-21-57659845 Fax: +86-21-63374402
E-mail:aisanled@gmail.com
Web Site:www.led-light-aisan.com