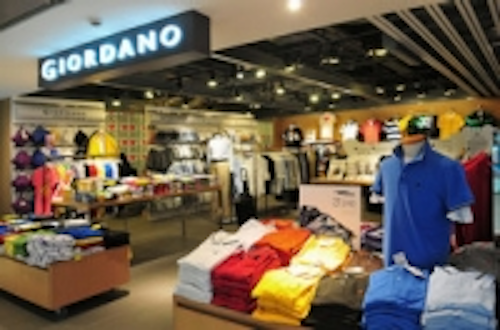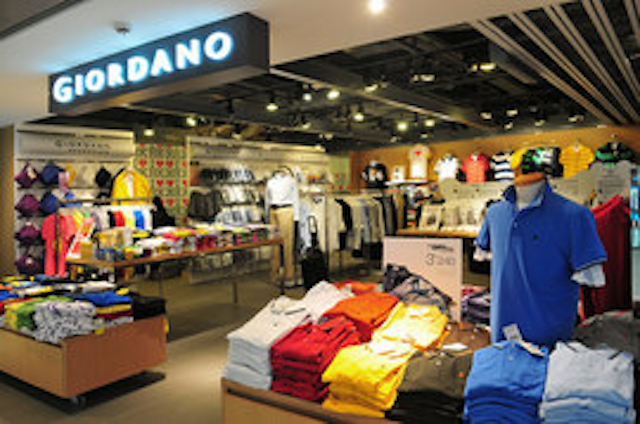 Date Announced: 19 Nov 2009
Consistently standing at the forefront in the development of revolutionary lighting products that are greener and safer for the planet and mankind, MEGAMAN® has once again overwhelmed the industry with its newest LED Reflector series which offers a direct one-for-one replacement for halogen lamps.
Complementing with its renowned energy saving lamps, MEGAMAN® LEDs formulate a total eco-lighting solution which takes retail to a higher level of excellence.
Enhancing Energy Efficiency and Light Quality with MEGAMAN® LEDs
The all new MEGAMAN® LED Reflector series brings LED technology to a whole new level with its state-of-the-art lamp design and patented Thermal Conductive HighwayTM technology. The new series delivers more lumen output than other LEDs for the same wattage, achieving energy savings of up to 80% and a lamp life of up to 30,000 hours.
Taking advantage of the Thermal Conductive HighwayTM technology, which enables a highway design that runs across the reflector to dissipate heat efficiently, MEGAMAN® LEDs achieve optimum thermal control to maximise its light output and to ensure its colour consistency. MEGAMAN® LEDs offer a colour tolerance of just +/-100K shift in colour temperature – compared to an average of +/-400K for most other LEDs.
With narrow beam angle comparable to halogen, MEGAMAN® LED is able to deliver brilliant directional light to accentuate a specific item or area with the spotlighting effect. While generating low heat, discolouration caused by excessive Ultra-Violet and Infra-Red radiation can be avoided. Powerful, highly efficient, and extremely long-lasting, the products are ideal for a myriad of retail, hospitality and household applications in creating the perfect ambience and decorative effects, significantly reducing electricity and re-lamping overheads.
Giordano Leverages Green Lighting Solutions from MEGAMAN®
Giordano, one of the most successful apparel brands in Asia, has always been at the forefront of environmental protection, as shown in its continual effort to create a sustainable shopping environment for their customers. Following the replacement for energy-consuming incandescent lamps with MEGAMAN® Energy Saving Lamps in its retail outlets worldwide since 2007, in pursuit of green initiatives and better shop outlook, the brand has become the first to confirm using the newly launched MEGAMAN® LED reflector lamps.
MEGAMAN® total eco-lighting solution utilises advanced technology and excels in reducing energy consumption while delivering an appealing and comfortable shopping environment to the users. For the time being, 27 Giordano outlets in Hong Kong have employed MEGAMAN® eco-lighting solution, with 2 (including the one in Hong Kong International Airport) have MEGAMAN® LEDs installed, saving 618,917kW energy and reducing 430 tons of CO2 emissions per year in total.
Proven to be a true low-energy replacement for halogen and incandescent lamps in retail environments, MEGAMAN® LED, complementing its energy saving lamps, helps achieve remarkable result in meeting Giordano's preset targets:
1) Optimal savings in energy consumption;
2) Significant reduction in CO2 emission;
3) Creation of an appealing and comfortable shopping environment with LED lighting effect comparable to halogen spotlight
4) Minimisation in operational and maintenance cost with lower heat generated and longer lifespan of the lighting fixtures
Contact
Gladys Ho MEGAMAN Energy Saving Lamps
E-mail:gladysho@neonlite.com.hk
Web Site:www.megaman.cc