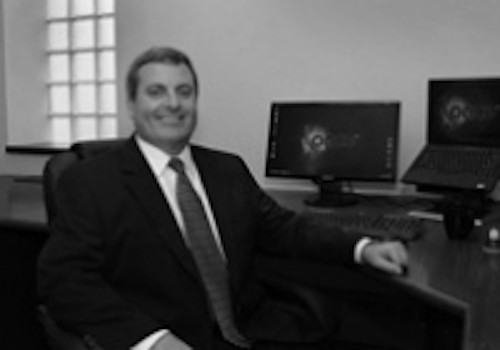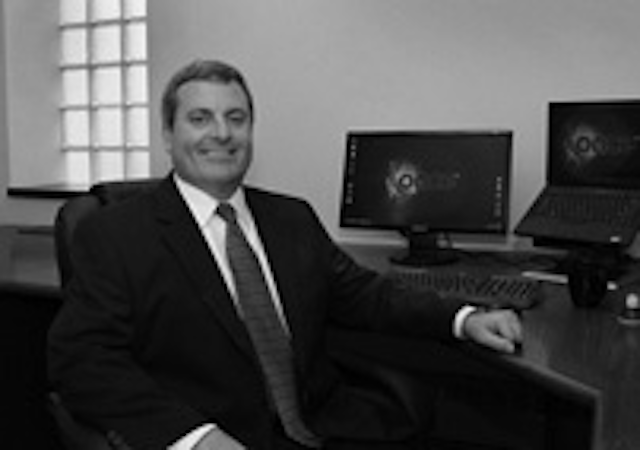 Date Announced: 05 Nov 2009
PLYMOUTH, MN USA – LED lighting manufacturer, Once Innovations, has hired Sam Schullo as Vice President of Sales to accelerate entry into new markets and further establish distribution channels. Once is using its proprietary LED technology and visionary product designs to redefine the general lighting market.
Schullo held sales, management, and executive positions from 2001 to July of 2009 with two divisions of The Integris Group. He was Vice President of Sales Operations for Immedia, a display design and manufacturing company; and President of ASI, a graphics manufacturer, where he served as Vice President/Chief Operating Officer. Schullo also spent more than a decade at Rainbow Signs in a number of sales executive positions.
"Once has the products people need and have been waiting for," said Schullo. "Consumers and businesses have been searching for LED lamps and fixtures that provide the lighting characteristics they're accustomed to at prices that make sense. Our products overcome the fundamental shortcomings of our competitors' products.
According to Brian Babb, head of Business Development for Once, "Schullo's experience and leadership will help the company enter key markets with speed and efficiency. He will also sharpen our focus on operational efficiencies and implement best practices for serving customers."
More at www.onceinnovations.com
###
Once Innovations is a privately held corporation that manufactures highly differentiated LED lighting using a visionary approach to product development - from unique designs with proprietary technologies through final production and distribution. Once was founded in 2008 by current CTO, Zdenko Grajcar, considered a pioneering rebel in LED technology for his remarkably unconventional thinking and relentless challenge to the industry status quo. The Once Innovations technology research, marketing, and product development campus is located in Plymouth, MN United States of America.
Contact
FOR MORE INFORMATION CONTACT: John Moody E: jmoody@onceinnovations.com T: 1+763.381.5621 5455 Highway 169 N Plymouth, MN 55442 United States of America www.onceinnovations.com
E-mail:jmoody@onceinnovations.com
Web Site:www.onceinnovations.com