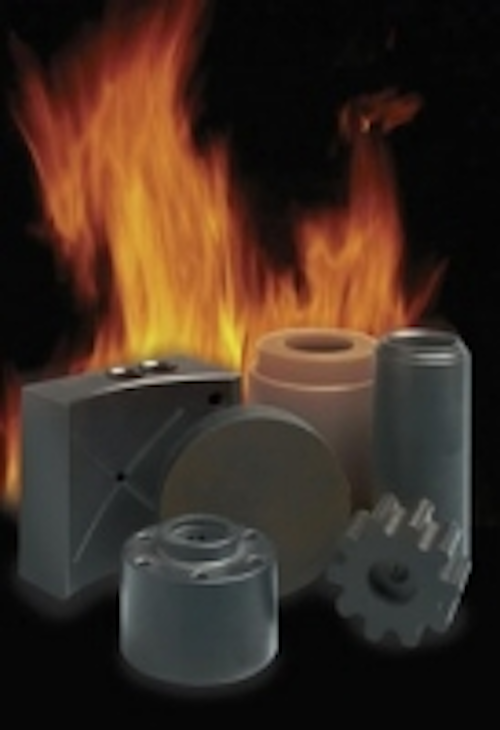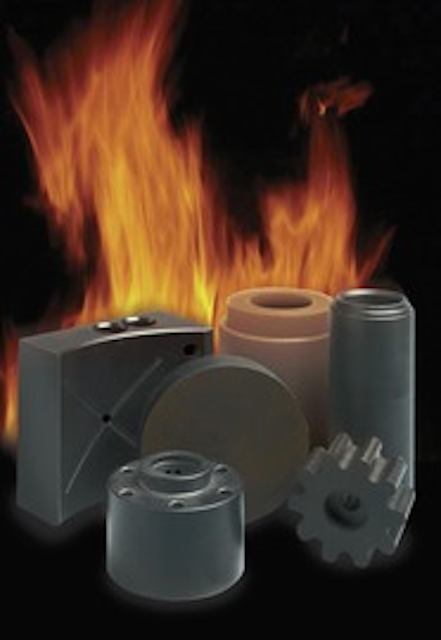 Date Announced: 02 Nov 2009
Ensinger's compression molded stock and near net shapes provide engineers and designers with options and flexibility in a variety of high performance thermoplastics.
Not every application for engineering thermoplastics requires high volume production runs of standard materials. Smaller quantities of high temperature, high performance compounds can often be used to keep production or development costs down.
Ensinger's large diameter press is capable of molding up to 81" in diameter in materials such as TECAPEEK, glass filled TECAPEEK, and glass filled TECATRON PPS. This press allows for a larger diameter than any other manufacturer. Ensinger can also mold virgin PTFE and UHMW shapes over 25" in diameter.
Ensinger offers a variety of products that can be compression molded. Typical polymers include TECAPEEK polyetheretherketone and TECATRON polyphenylene sulfide (PPS). Typical fillers include glass fiber, carbon fiber, graphite, and Teflon®.
Contact
For more information call 1-800-243-3221, Fax: 1-724-746-9209
E-mail:sales@ensinger-ind.com
Web Site:www.ensinger-online.com