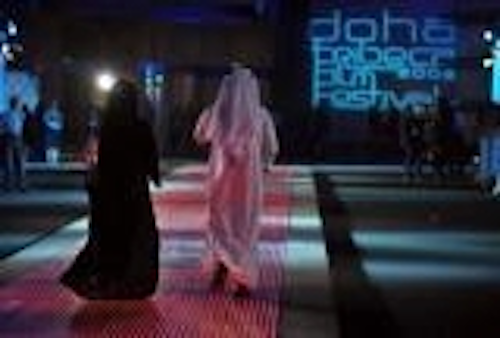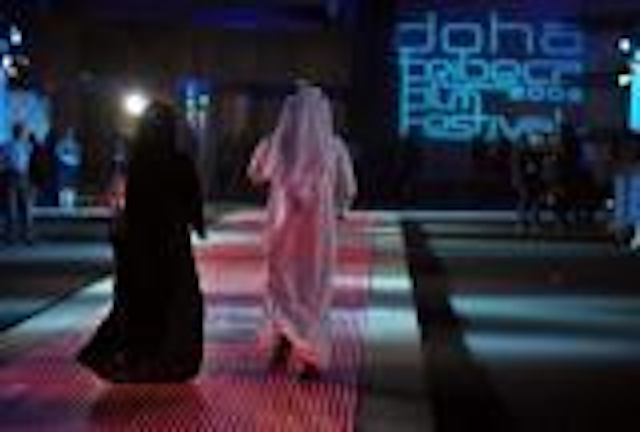 Date Announced: 14 Nov 2009
Organised by the Museum of Islamic Art in conjunction with Qatar Museum Authority and New York's Tribeca Film Festival, from Thursday 29th October to Sunday 1st November the capital of Qatar hosted the first edition of the DohaTribeca Film Festival. Spread over eleven locations across town, including the stunning Museum of Islamic Art (MIA), CT Dubai provided the LED screens, HD projectors , HD VTRs and crew needed to make the event a success.
The Film Festival, organised to celebrate cinema, culture, education and the community in Qatar, attracted filmmakers and other celebrities from the world of cinema from across the globe including the host of the Award Ceremony Robert De Niro.
Mark Woodhouse from Creative Technology Emirates was approached by Production manager Sarah Whitmarsh and Technical Production Manager Daryle Payne to provide video support for the event. CT provided 16 projectors of various brands including Christie, Barco and Panasonic. These ranged from 30K HD down to 10K HD and were used for a series of Screenings and Sub-titling. All movie screenings were played back via Sony HDW2000 VTRs in a number of locations in Qatar including the Museum of Islamic Art, City Centre Multiplex, the Four Seasons Hotel, Souq Waqif, W Hotel and Villaggio mall.
At the outdoor stage area, located at the Museum of Islamic Art, CreativeTechnology also provided two Lighthouse 9x7 (49 m2) R7 LED screens which were positioned at either side of the main stage and were fed with an SDI source.
In addition a number of technical crew were commissioned to install and operate the Screenings thought the festival. Project Manager Nick Whitehead from CT commented "as always the challenge was the environment and location, that kept us on our toes!"
The Festival closed with an Awards and Ceremony evening where various Hollywood, Bollywood and Arab stars received recognition for their work.
Contact
Damien McGurn Creative Technology Dubai dmcgurn@ctdubai.com +971 (4) 885 6020
E-mail:marketing@ctdubai.com
Web Site:www.ctdubai.com