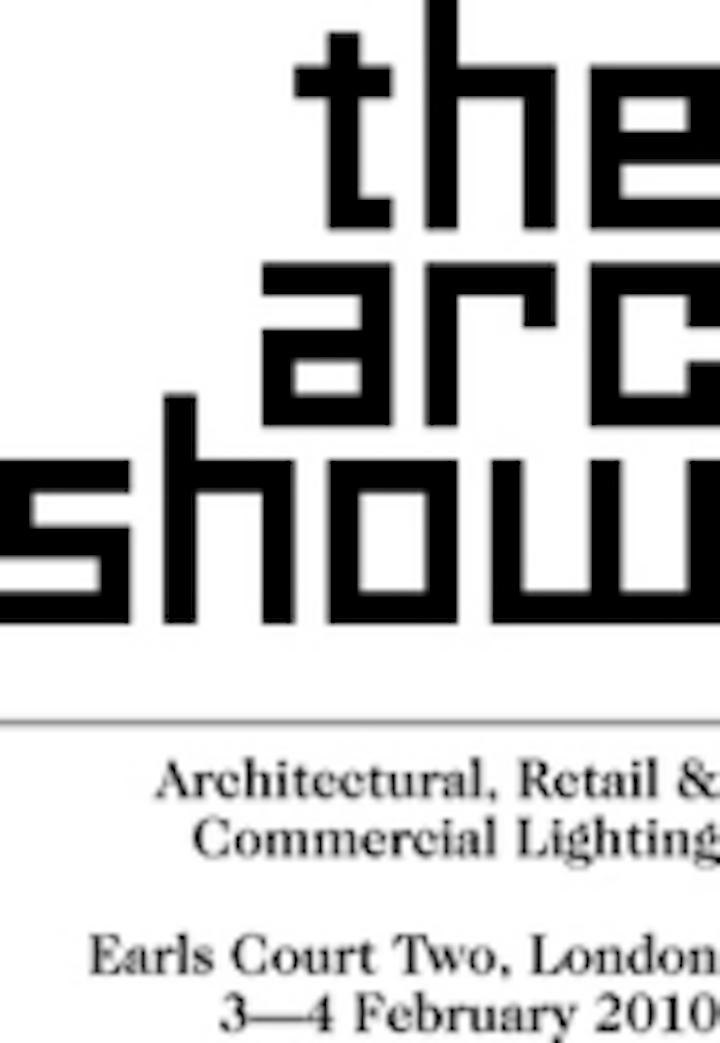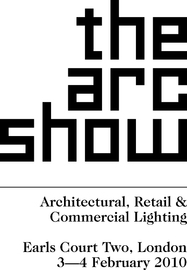 Date Announced: 13 Nov 2009
The ARC Show, a stunning lighting show featuring the key companies from the architectural retail and commercial lighting sector, is pleased to welcome The Lighting Industry Federation (LIF) to the 2010 show.
LIF are the trade association for lighting manufacturers, their purpose is to promote and develop the UK lighting market for the long term benefit of its members. The LIF will present a series of free seminars during the event, covering topics such as new technology, energy efficiency and relevant legislation changes.
Eddie Taylor, Chief Executive of the LIF commented: "LIF is pleased to be supporting ARC 2010 by providing a Seminar Programme about trends in lighting, whether driven by technology or regulation. We're looking forward to making our contribution to raising awareness of these lighting trends alongside other industry bodies supporting ARC".
The LIF will join several other organisations at The ARC Show 2010. As a vital part of the industry, they will come together under one roof to celebrate the latest lighting designs and technologies and pass on their valuable knowledge.
These associations span the entire lighting industry, ensuring that all sub-sectors are catered for…
• The IALD – The prestigious Enlighten Europe Conference run by The International Association of Lighting Designers, returns to inform lighting designers the essential developments from within architectural lighting.
Confirmed speakers include Chris Bird, founder of United Visual Artists, Mark Major, IALD, of Speirs and Major Associates, celebrated Light Artist Martin Richman, Kaoru Mende, IALD, and founder Lighting Planners Associates Inc.
• The ILE – The Institution of Lighting Engineers will present a series of free technical seminars designed specifically for lighting engineers, consultants and designers.
The presentations will consider current trends, as well as social and political impacts on lighting design. Confirmed topics include 'Light: A Social Revolution', which will champion light as a method to help improve the public realm associated with social housing.
• The SLL – The Society of Light and Lighting, who represent the interests of those involved in the art, science and engineering of light and lighting, will be holding the final of the prestigious Young Lighter of the Year competition at the show".
• The LIF – The Lighting Industry Federation will present informative seminars about trends in lighting technology and regulation in manufacturing for lighting manufacturers.
Companies already confirmed as exhibiting include 42 Partners, Alanod, Altima, Anolis, B.Lux, Crescent Lighting, Deltalight, Mike Stoane Lighting, Mizar Srl, Projection Lighting, Remote Controlled Lighting, Ruggiu srl, Thorlux, Universal Fibre Optics and XAL.
The ARC Show will take place at Earls Court Two from 3-4 February 2010.
For further updates on the ILE and LIF seminars, as well as the IALD Enlighten Europe Conference, visit www.thearcshow.com.
Contact
PR Contact: Lucy Cheeseman Tel: +44 (0)20 7921 8442 Stand enquires: Tom Lynch Tel: +44 (0)7813 878 892 tom.lynch@ubm.com
E-mail:lucy.cheeseman@ubm.com
Web Site:www.thearcshow.com