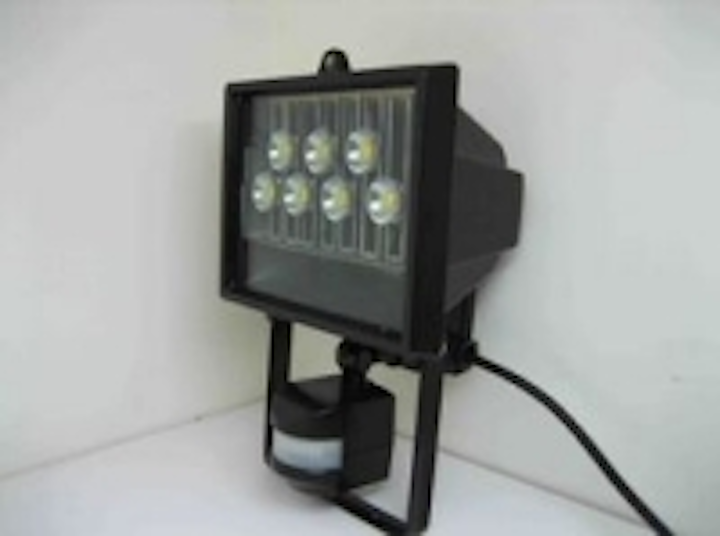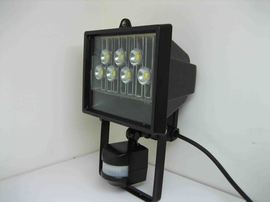 Date Announced: 25 Nov 2009
We believe that "COSUN" technology is the smartest way forward for future lighting applications. We have around 20years experience and engagement at the forefront of precision applications for IT industry.Multi-chip LED packaged LED , AC LED and heat management are our core technology.
The projector is an amazing combination of technical innovations, including breakthroughs in the 10Wx1 AC LED design, electronics design, mechanical design, and thermal management. The core of the innovation is a new way to generate white light with LEDs. It is auto lighting on and motion defection.
To replace: 150 WATT H.Q.I. METAL HALIDE SYSTEM(RX7s)
150 Watt SODIUM SYSTEM(E40)
500 WATT HALOGEN/MERCURY SYSTEM
Contact
Cosun Precision Industry Co.,Ltd. 2F., No.17, Ln. 327, Sec. 2, Zhongshan Rd., Zhonghe City, Taipei County 235, Taiwan (R.O.C.) Marketing&Sales manager Skype:sean7166
E-mail:sean@cosun.com.tw
Web Site:www.cosun.com.tw