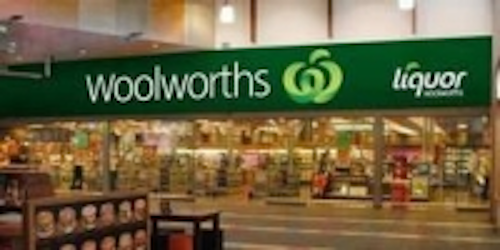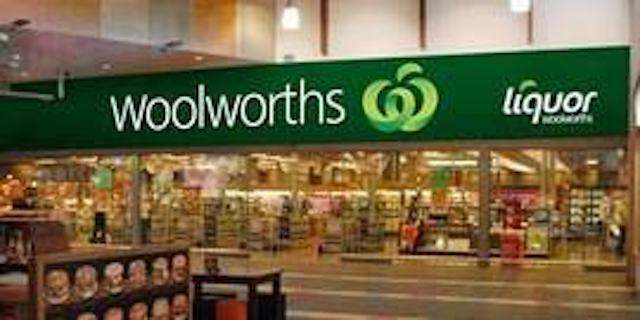 Date Announced: 11 Nov 2009
Australia's largest retailer and the nations 2nd biggest employer is a bright light rolling out its new image across 780 outlets in Australia and New Zealand.
Switched on Innovations, GE Lumination's LED distributor in Australia, along with Kelton Signs, assisted the designer Hans Holsbosch in developing the criteria for the LED illumination of their new logoon.
The Logo has graduated colours so to ensure day and night time colour integrity the SOI team had to strategically locate the GE LEDs to ensure that the colour tones were not compromised when illuminated.
The new logo reflects Woolworths green corporate leadership and commitment to energy efficient technologies. These include LEDs in signage and refrigeration initiated in the Rouse Hill Green store. At the Pilot Mona Vale store energy savings from the signage alone is calculated at 70% less than previous flourescent signs. Woolworths are also using GEs Refrigeration Lighting System in their new freezer cases.
Multiply energy and maintenance savings over 700 sites - the cost saving results are staggering.
The striking Woolworths Icon cleverly combines the three elements of Woolworths strapline "the Fresh Food People". These are the 'W' for 'Woolworths', the colour green and fruit for 'the fresh food' and a person with arms in the air – food is energy for 'people'. It has been designed to last for the next 30 years and is another great leap on the competition.
GE LED Designs have also been incorporated in the successful Woolworths Liquor Branded signage.
Contact
Sally Waterhouse Switched on Innovations Australia 612 9948 8234
E-mail:sally@switchedoninnovations.com.au
Web Site:www.switchedoninnovations.com.au