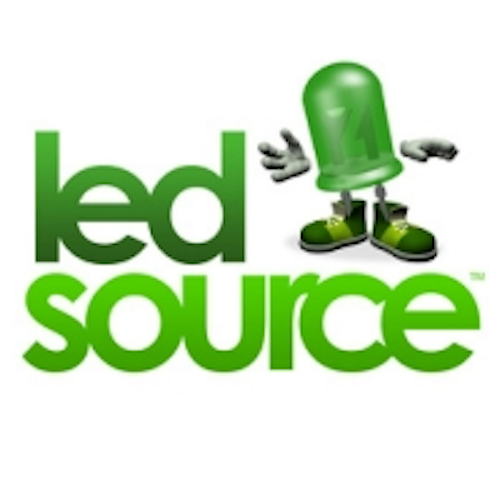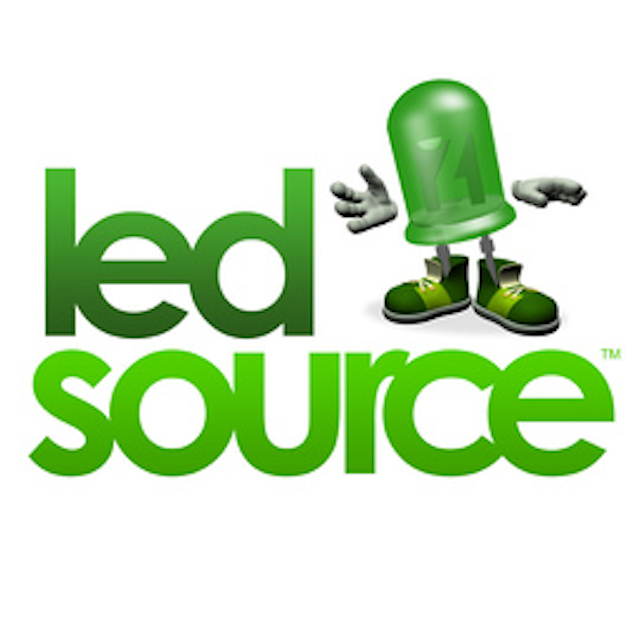 Date Announced: 17 Nov 2009
LED Source is once again pioneering the market and bringing access to energy saving benefits via LED Lighting to millions in both the USA and Canada. After 4 years of successful operation in the Wellington, FL, area, LED Source will utilize an innovative yet proven method of growing their business through Franchising.
Don't confuse this franchise with the likes of hamburger and ice cream shops. LED Source is a franchise concept on the leading edge of an energy-saving revolution already underway in the United States, Canada and Globally. "Our concept is the fusion of the world's most time tested and effective way to grow any business coupled with a product that, according to the Department of Energy, has the potential to reduce U.S. energy consumption by more than a third" said Marcel Fairbairn, President and Founder of LED Source. To clarify, consider that saving a third of our energy consumption would provide a reduction in emissions equivalent to that generated by 47 million cars!
In the United States, lighting accounts for 22 percent of the nation's electricity. The Department of Energy noted that LED's perform better than fluorescent and last twice as long yet do not contain any of the harmful mercury. When asked about the challenges of growing a concept promoting the use of LED Lights, Fairbairn said, "We still battle the initial cost concern but that is changing rapidly. Currently we can show most projects a return on investment within a matter of a few years and often less than 2. As the value continues to rise we will see ROI in a matter of months. We will be ready to serve that demand like no one else."
According to the International Franchise Association, franchising is a $2 trillion a year industry. "Franchising is the most powerful method of business growth. It captures that spirit of being in business for yourself and not by yourself. My team is very proud to be working with a brand like LED Source that is literally changing an entire industry whilst making a profound difference for those who enjoy the energy savings of LED" says Marc Plaisted, President of BrandChise Consulting and Chief Consultant to LED Source. LED Source franchisees need not be LED lighting experts. In fact, LED Source provides all of its franchisees with intensive training on business operations and product knowledge as well as marketing and advertising, sales training, and even bookkeeping and financial. "LED Source is leaving no stone unturned with respect to franchisee support," said Plaisted.
"We intend to create a company with lots of success stories," said Fairbairn.
LED Source has grown by over 300% in just 3 short years. As a major supplier of the world's top LED product lines, LEDSource has the knowledge, the inventory and the team to bring unprecedented results to any installation. For more information on an LEDSource franchise, contact Marcel Fairbairn at (866) 900-4LED or by email marcel@LEDsource.com.
Contact
Claudette Cyr Director of Marketing LED Source Franchising, LLC 561-578-4402
E-mail:marketing@LEDsource.com
Web Site:www.ledsource.com