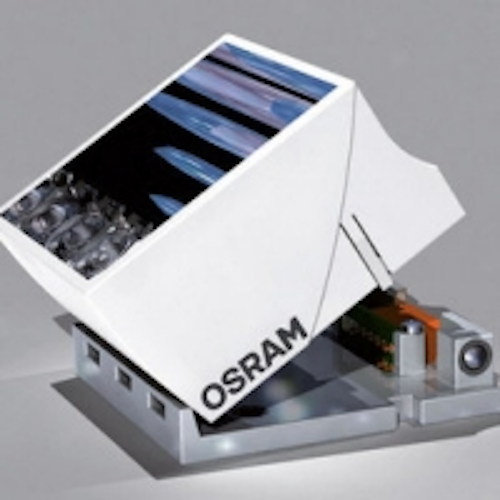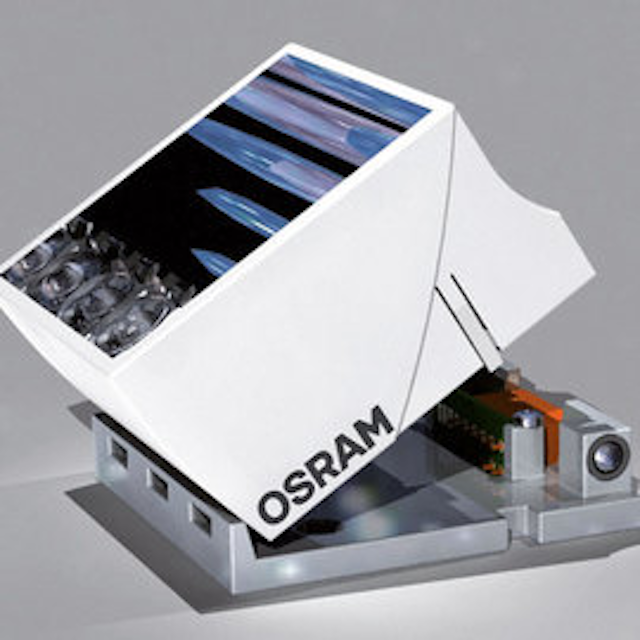 Date Announced: 25 Nov 2009
OSRAM has introduced an innovative new LED module onto the market for brilliant and efficient illumination of public spaces. STREETlight is a highly resilient and energy efficient module that consumes just 29W and benefits from a lifetime of up to 50,000 hours. Its compact dimensions enable individual luminaire design and it is easy to install without using any tools due to a metal base plate that it simply snaps into.
STREETlight features an optical lens reflector concept using three multichip LEDs to ensure improved uniformity for technical street lighting. It is possible to individually adapt the required brightness of a streetlight by varying the number of modules. Thanks to the inclusion of LED technology, the module benefits from very low power consumption and a long lifetime. STREETlight also provides a 30% energy saving compared to HCI and HQI lamp solutions and requires up to 50% less luminous flux due to better light guiding.
Sue Kempster, National Account Manager – Street Lighting/Public Authorities at OSRAM says: "LED technology is highly robust which is why it is ideal for street lighting applications. Shocks have no effect on their output or lifespan which means that STREETlight is perfect for lighting applications where vibrations are constant. Consequently, the use of an LED module also better protects the streetlight from vandalism. For local government this also means lower costs for street lighting maintenance and repair."
STREETlight has been designed to work on OSRAM's OPTOTRONIC® OT 75 E control gear and the combination of the two products provides protection against overheating. In order to future-proof the module, OSRAM has ensured that it is easy to switch to more efficient LEDs as they come onto the market without any modification of the module or the luminaire design.
Contact
For more information, please call 01744 812 221, email csc@osram.co.uk or visit www.osram.co.uk.
E-mail:csc@osram.co.uk
Web Site:www.osram.com