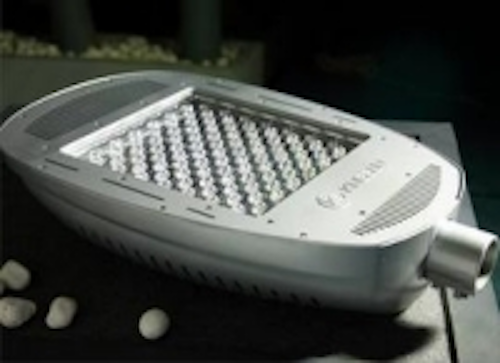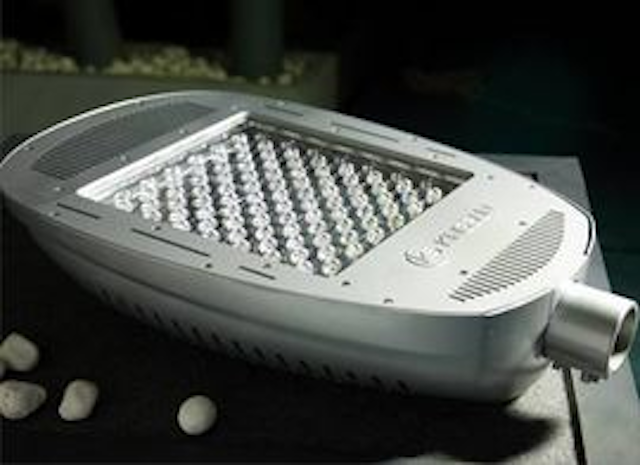 Date Announced: 17 Nov 2009
High Power LED Street Lighting technology had already become the most economic, environmental friendly and energy-saving products in the world. Kingsun LED light and LED Street Light started develop in 1998. After many years' research and development, Kingsun LED pushed their LED light and LED Street Light to the market at Sep. 2006. Now Kingsun LED can manufacture the products like: LED Light, LED Street Light, LED Tunnel Light, LED Flood Light, LED Tube Light, LED Parking Light, LED Canopy Light, LED Commercial Lighting and LED High/Low bay Light.
Kingsun LED Light and LED Street Light adopt special quadric optical lens which cast the rays of every LED onto a rectangular area. The LED Light and LED Street Light Lens were designed and calculated by professional software Rhino and imitation by Lighting curve and effects software, Adopting internationally top Non-image Optics system design concepts, the lens can focus all the light into the area you want to illuminate, which the light utilization rate is higher than high pressure sodium lights and other LED Street lights from competitors.
Contact
Contact Tel : +86-769-83395678 ext 828 Address:Hengjiangxia Administration Zone, Changping, Dongguan, Guangdong, China MSN :Kingsunchina@live.cn Contact Person:Ms.Sherry Wang
E-mail:sales@kslights.com
Web Site:www.kslights.com/led-street-lights/