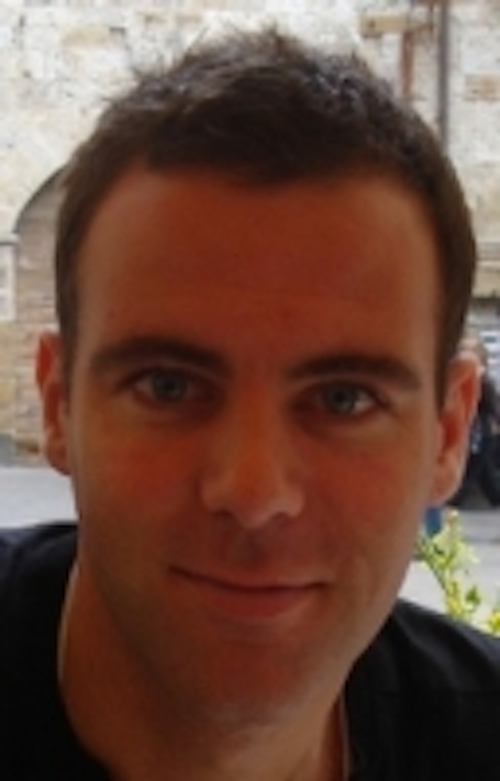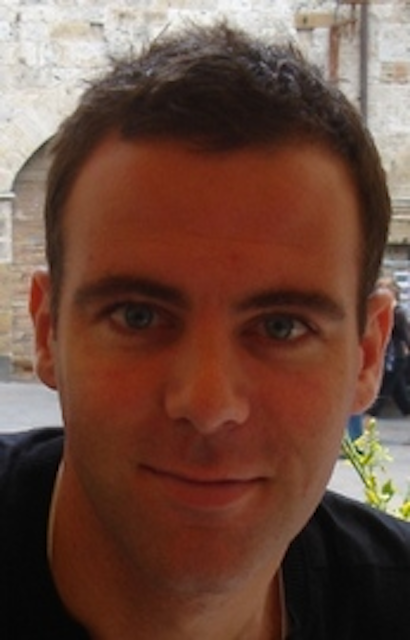 Date Announced: 05 Jan 2009
Sven Rotgers has joined GE Lighting to head up the company's Specification team covering the UK, Nordics and Ireland. Sven joins GE Lighting from Philips where he has worked for the last eight years, most recently as Business Development Manager for Specification Lamps. At GE he will be responsible for leading his sales team to create new and maintain existing partnerships with customers specifying GE lamps.
About GE Lighting
General Electric was born from the invention of the world's first affordable incandescent lamp. A century later, GE Lighting is still bringing light to the world, developing new technologies such as fluorescents and light-emitting diodes, that operate with more efficiency, less cost and less environmental impact than ever before.
GE Lighting is part of GE Consumer & Industrial, a $12+ billion global business with 49,000 employees in more than 100 locations. With more than a century of experience inventing cutting-edge products and services, GE Consumer & Industrial strives to make life better, more convenient and more efficient for consumers, as well as commercial and industrial customers.
Contact
Bush, Eloqui PR Tel: +44 (0) 207 7534 0624
E-mail:mbush@eloquipr.co.uk