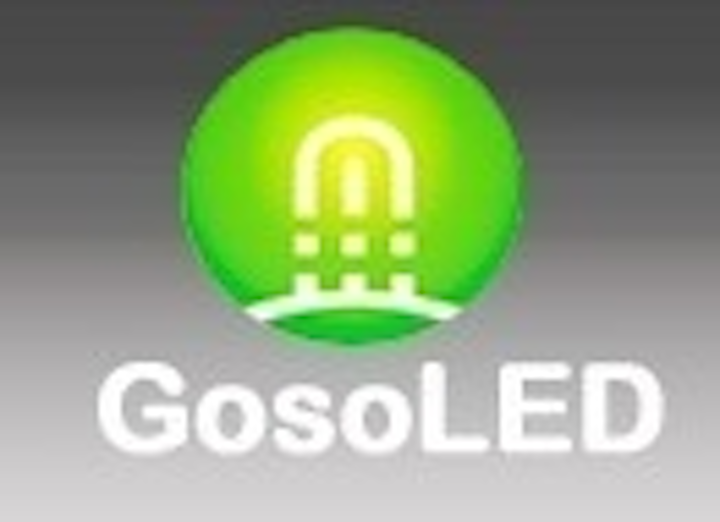 Date Announced: 01 Jan 2009
This major supplier of LED lamps in China also provides design LED lamps, OEM/ODM and contracting production services.
Located in Shenzhen, China, Gosoled Lighting is both a manufacture and a exporter specializing in LED light products, LED fluorescent lamps, LED spot lamps, LED down lamps, LED bulbs, LED PAR lamps and LED drivers.
With corporate image "ant", we commit ourselves to providing the best lighting products to our customers. Our close cooperation and reasonable division of labor will ensure that our customers acquire products taste and good service, which can make customers in less trouble and gain due commercial value. Our core beliefs is "growing together with customers".
A. In order to make you a better understanding of products, we provide you with a full range of products instruction and test data, as well as manufactures of important components, model, schematic diagram and related certification reports.
B. To ensure the reliability of our products, we have strict quality control processes, and we offer in advance related installation instructions and technical support, In the warranty period, the defective products' return replacement or repair are unpaid. Our value is loyal to the quality rather than quantity.
C. To better meet your needs, we can develop products according to your requests. For our regular products, we will prepare appropriate amount of inventory, so as to meet your needs.
Contact
Gosoled Lighting Co.,Ltd Building E, JinXiongDa Industrial Park, HuanGuan South Road,Guanlan Town, Bao'An District, Shenzhen, P.R.China Contact Person: Jekay TEL:+86(755)8350 0557 FAX:+86(755)8350 0556 E-mail: info@gosoled.com Web Site: www.gosoled.com
E-mail:info@gosoled.com
Web Site:www.gosoled.com