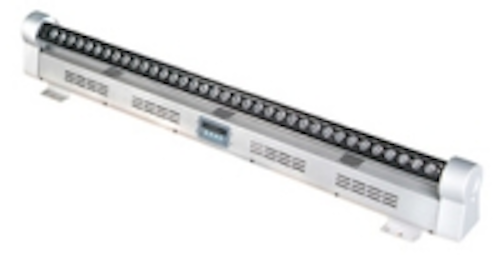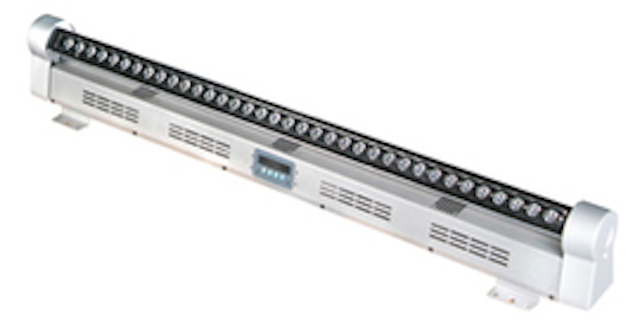 Date Announced: 03 Jan 2009
This is the revolutionary led washer for entertainment. With 36pcs 3W Tri-Color led, each led can be driven via DMX for 3 or 4 channels, up to 111 DMX channels,0~270 degrees projection degress,fast-lock system,....(http://www.luxmore.cn/index.aspx?id=01020109) make it capable for all kinds of tough applications.
Also 1W basic model is available in 7 DMX channels.
More details please refer to www.luxmore.cn.
We just make the lighting easier and brighter, and professional!
Bright Idea & Green Solution!!
Contact
Director: luxmorebrightidea@qq.com
E-mail:greensolution@qq.com
Web Site:www.luxmore.cn