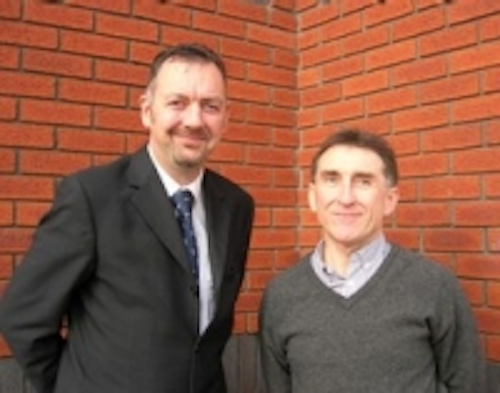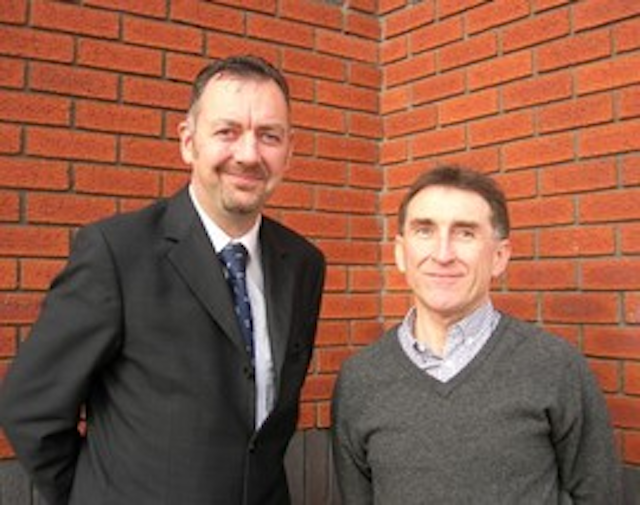 Date Announced: 09 Jan 2009
Pacer International Ltd announces the opening of a new sales office based in Cork, Ireland, continuing the company's ongoing expansion.
Pacer's new Ireland office will be headed by Rory O'Connor, who has spent 21 years in the electromechanical industry in the region. O'Connor's experience of running a Dublin-based component distributor for 17 years has resulted in excellent established relationships with a number of leading manufacturers, including optoelectronic supplier TT Optek. The new office will provide local support for Pacer's complete manufacturer and product portfolio, and Pacer intends to strengthen the already successful business partnership with TT Optek in the region.
Pacer Director Paul Kennedy observes, "Pacer's extensive optoelectronic product portfolio and custom design service are extremely well suited to the electronics market in Ireland. We have the flexibility to adapt to the changing face of the industry here, and see a huge opportunity for growth particularly in information displays, custom design projects and the medical sector."
Rory O'Connor adds, "I am hugely enthusiastic about strengthening Pacer's position as a specialist supplier of optoelectronics products and information displays in Ireland. Strong market sectors in the region, such as medical, will benefit substantially from Pacer's optical and photonics expertise, and we are looking forward to increasing Pacer's support of these markets."
About Pacer International Ltd
Pacer International Ltd is a specialist supplier of opto components and assemblies, sensors, detectors, information displays, optics, laser components, DPSS and fibre lasers, and OEM, lab, process and Raman spectrometers. Pacer own-brand products include opto modules and displays. Pacer offers customised opto and display solutions, and full design and manufacturing services, to customers. The company also provides comprehensive distribution of components, displays and systems, through strategic partnerships with principal suppliers. Established in 1988, Pacer has headquarters in Newbury, Berkshire, UK with US headquarters in North Palm Beach, FL.
Photo: (L-R) Rory O'Connor, who will head Pacer's new Irish Sales Office, with Paul Kennedy, Director.
Contact
Wendy Walker Marketing Communications Manager Pacer International Ltd Ph: +44 (0)118 9767039
E-mail:wendy.walker@pacer.co.uk
Web Site:www.pacer.co.uk