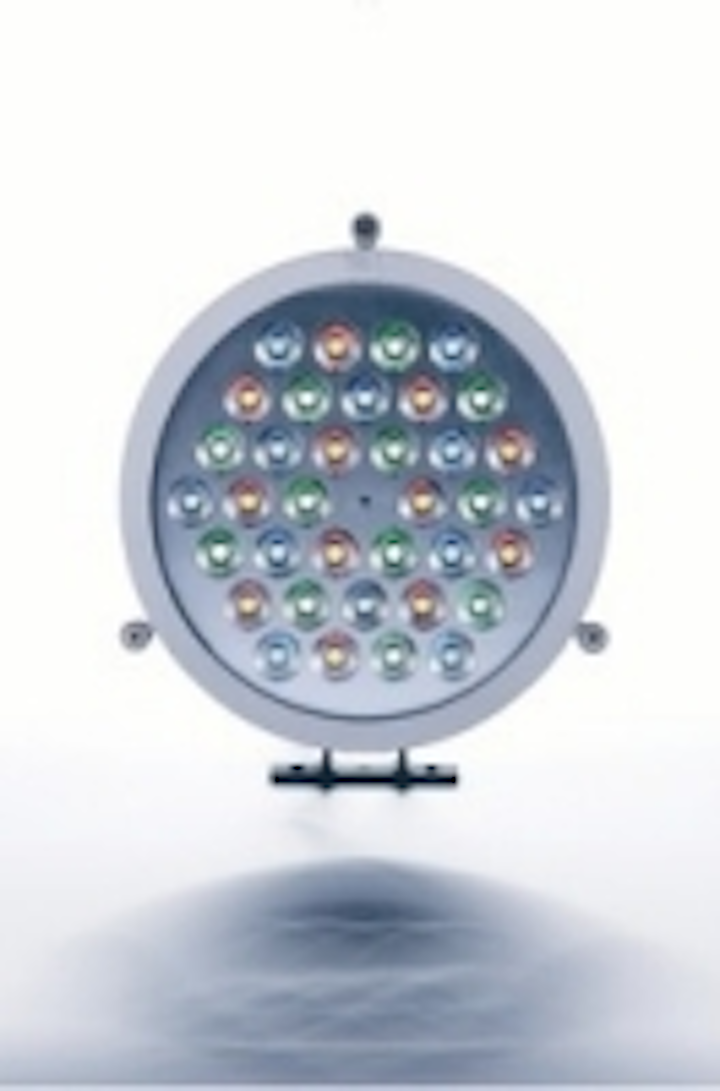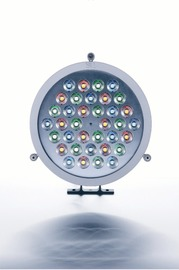 Date Announced: 07 Jan 2009
It wouldn't be ARC if it didn't have LEDs, so building on its work with thermal engineering, Sill has now focussed on ease of use and electronics. The new Sill 140, 141 and 142 LED projectors, now with new LED modules are all supported by the new SILLTRONIC modular control system. Control and network options now include: independent – built in programme, manual, wired DMX and now radio linked to give wireless control circuits and inter-luminaire communication.
Other highlights include Pracht's new Pralux technology to significantly reduce energy usage and CO2 emissions from their respected tough environment linear fluorescent range.
Contact
Sill Lighting UK Tel: 01844 260006 Email: sales@sill-uk.com www.sill-uk.com
E-mail:sales@sill-uk.com
Web Site:www.sill-uk.com