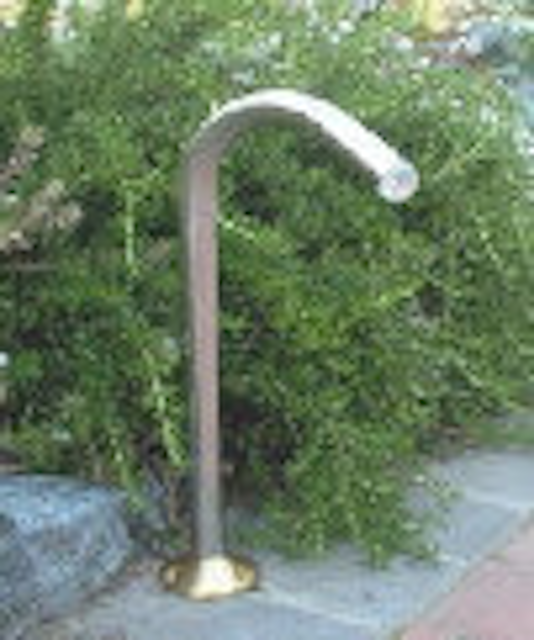 Date Announced: 22 Jan 2009
CRW Tech has developed new architectural lighting fixtures utilizing its innovative LED Projection Lighting System.
The CRW Tech LED Projection Lighting engine produces nearly double the amount of surface light intensity achievable utilizing low power wedge base LED lamps. This patent pending technology employs a variable focus, double lensing system for light projection.
By rotating the outer lens, the projection pattern may be varied from the specific light pattern of the LED lamp out to simple "flood" illumination. Differing from other brands of LED landscape lighting, the fixture is re-lampable allowing for the use of a wide range of LED wedge base lamps and colors for varying applications.
Also unlike "big box store" brands, these fixtures are constructed of rugged 304 stainless steel and are designed to last and will perform for many years, even in highly corrosive seacoast environments.
Contact
Rex Welsh CRW Tech, Inc. P.O. 1736 Coupeville, WA 98239 Tel: 206-388-4527 Fax: 206-388-4542
E-mail:rwelsh@crwtech.com
Web Site:www.crwtech.com