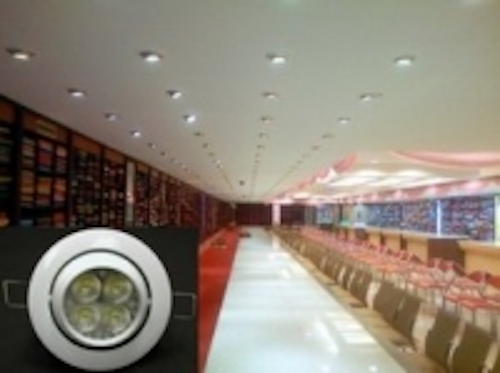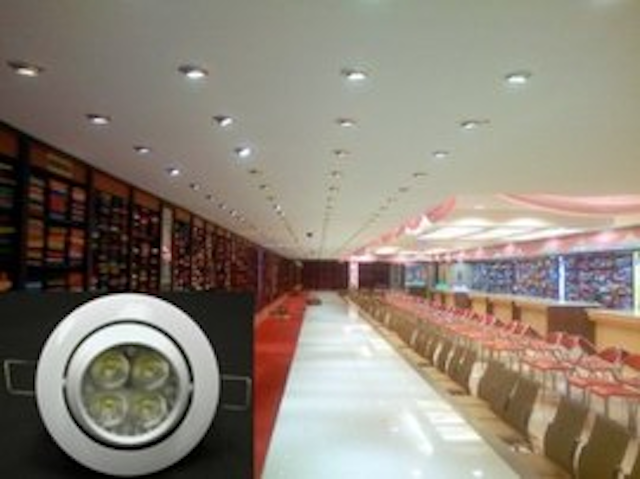 Date Announced: 23 Jan 2009
Last spring, we introduced the Ducat IV which provided 4 diodes rather than the original 3. This increased our lumen output by 30% and made this a viable option for a multitude of applications.
In December 2008 Nichia introduced the 83B series diodes which are 25% brighter than 083A series we are currently using. Therefore, we are happy to announce that effective for shipments in January, 2009, we can offer an additional 25% lumen output with no change to the number of diodes and no increase in wattage. Existing DUCAT-IV prices remain unchanged and you get a 25% increase in Lumen/$. Just imagine the applications that can now be addressed! We are expecting updated IES photometry files by mid-end of January 2009.
When ordering Ducat IV to match existing fixtures, please indicate this on the order to assure that we provide fixtures with the appropriate lumen output.
Contact
GVA Lighting 3400 Ridgeway Drive Units 14 Mississauga, Ontario L5L 0A2 Canada Toll Free Phone (Canada & USA): 1-877-482-5448 Phone: 1-905-569-6044 Fax: 1-905-569-9823
E-mail:info@gvalighting.com
Web Site:www.gvalighting.com