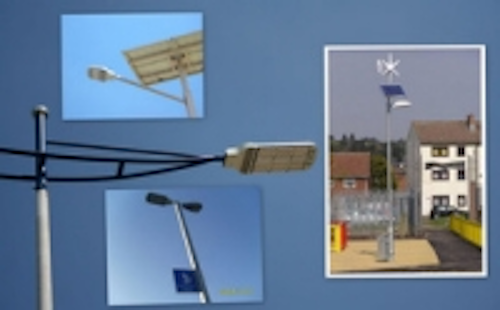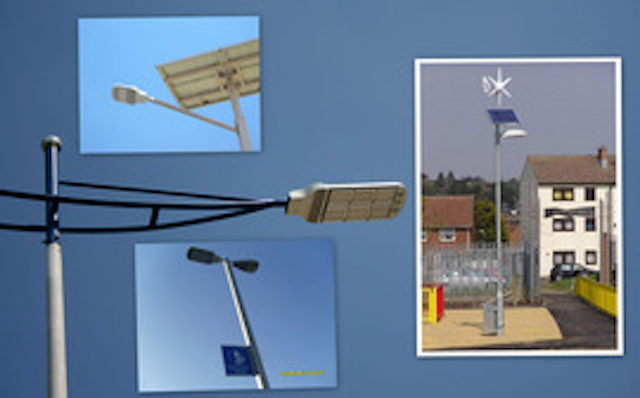 Date Announced: 19 Jan 2009
LED technology is increasingly being used in street light applications due to its longer life and energy-saving qualities. Compared to an HPS street light, an LED street light will last up to 50,000 hours and significantly reduce light pollution. An LED streetlight will also be better equipped to withstand extreme hot and cold temperatures than an HPS Street Light, which makes it suited for outdoor use.
Moreover, LED Street Light has a 100 to 1,000 times faster response, even no delay, which results in sharp, pure color. Whether you're looking for Retrofit LED Street Light or for new installation, you'll find the LED solution to your needs at BBE LED. Our LED Street Light selection includes Retrofit LED Street Light with E40 Base, Integrated LED Street Light with Bracket for new installation, and more. Choose LED Street Light from BBE LED today and experience the future of light!
Since 2006, we have installed our BBE LED Street Light in more than 80 countries, some of them are pilot projects, some of them are larger projects, see above picture which some of our LED Street Light projects display there, or welcome to visit our website to see more LED Street Light Projects there.
Contact
Jason Yang Marketing Director, Marketing Department Tel.: +86 755 2958 8988 Ext. 837 Fax: +86 755 2958 8616 Mobile Phone: +86 138 2317 7749
E-mail:jasonyang@bbeled.com
Web Site:www.bbeled.com