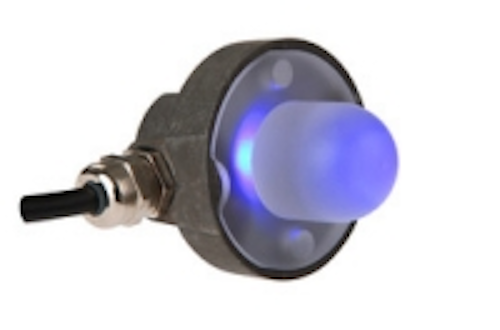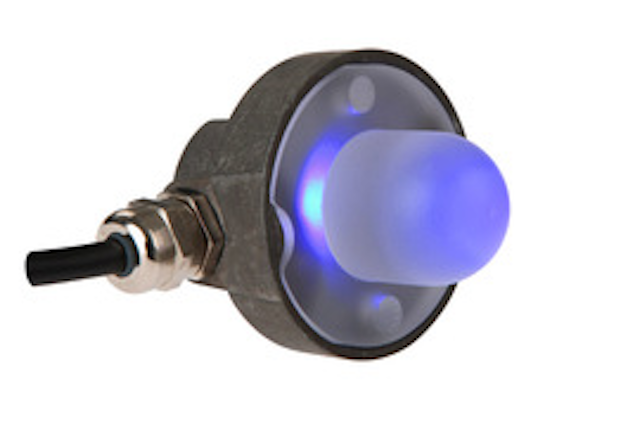 Date Announced: 05 Jan 2009
It is with great pleasure we are announcing the launch of our new product range. A hectic final quarter to 2008 has seen a number of exciting changes.
Our new brochure has undergone extensive development and will be distributed in early 2009.
New look online technical datasheets.
New products have been developed to meet ever changing application demands.
Existing products have been improved to ensure our whole range delivers quality, durability and market leading technology.
One of our new products has already been used on a high profile application in our home city of Leeds. 3000 PX1 pixel luminaires are being installed on the Light Neville Street project, which will transform one of the busiest routes into the city.
The PX1 unit is a die cast aluminium luminaire with a solid acrylic dome, bar or hexagonal front cover, providing a high brightness pixel illumination for architectural or detail installations.
The PX1 is offered in single colour in a format of a 1 watt LED or trichip for RGB colour change installations. Trichip LEDs ensure a perfect colour mix on the pixel face. RGB units are driven and addressed separately via DMX drivers providing low resolution video via a DMX control system.
The unit is ideal for facade or panel fixing using two fixing points provided for installation. The unit can also be used for bars, clubs and architectural effect features.
With a new product range in addition to our Custom Solutions programme and technically proficient personnel, we look forward to the challenges of 2009.
Contact
To find out more about any of our products please visit www.liteled.co.uk or call +44(0)113 2713030.
E-mail:sales@liteled.co.uk
Web Site:www.liteled.co.uk