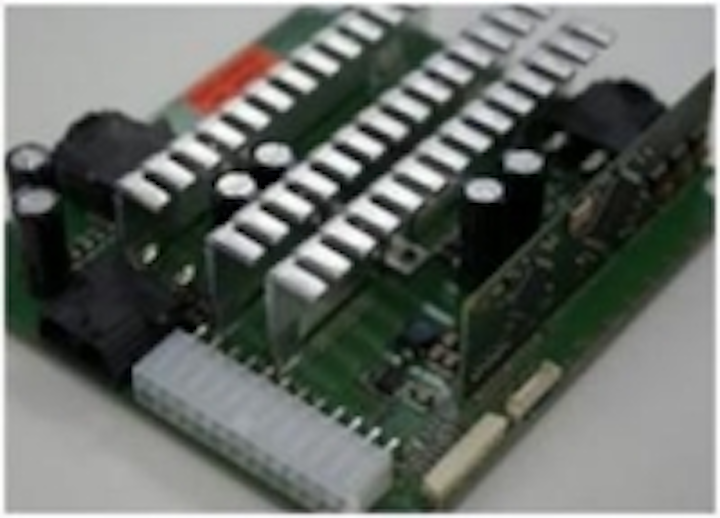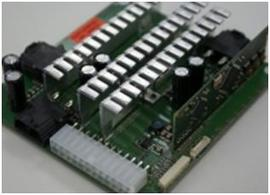 Date Announced: 08 Jan 2009
Driver technology from OSRAM is integrated into the first full HD home cinema projector with an LED lighting system, which was presented by the Delta Electronics, Inc. at the IFA consumer electronics exhibition in Berlin.
RAPCUR™ LED drivers enable LED front projectors to produce razor-sharp images of unparalleled quality.
With a resolution of 1080p (1,920 x 1,080 pixels), a light intensity of more than 500 lumens (lm) on the projection surface and an extensive color scale, the full HD LED projector produces a far higher image quality than traditional devices thanks to the RAPCUR™ LED driver from OSRAM.
Moreover, the shock-resistant LEDs have a lifespan of more than 25,000 hours which means that the usual change of light sources in the projector can be dispensed with.
Delta Electronics, a long-time industry leader in display solutions, uses the LED driver model RAPCUR™ F9030A from OSRAM in its groundbreaking full HD LED projector.
The driver has three channels (for red, green and blue) and works in real time in the projector to process the complex control signals responsible for the exact control of the LEDs and thus for the high image quality.
For the first time, OSRAM is using an FPGA (Field Programmable Gate Array) which facilitates exceptionally fast and accurate signal processing.The high LED currents of up to 30A and the very short switching cycles demand high switching speeds.The RAPCUR™ driver facilitates switch-on and switch-off times of less than 1µs with currents of 30A.The LED driver can also supply 255 gradations of current.
These properties mean that the RAPCUR™ driver is the perfect solution for numerous projection applications such as front and rear projectors, video wall and special projectors.
Contact
OSRAM Lars Stühlen
E-mail:l.stuehlen@osram.com
Web Site:www.osram.com