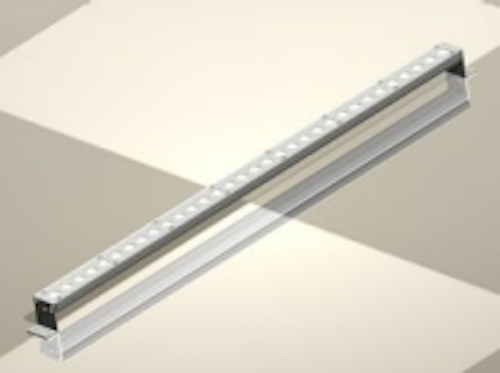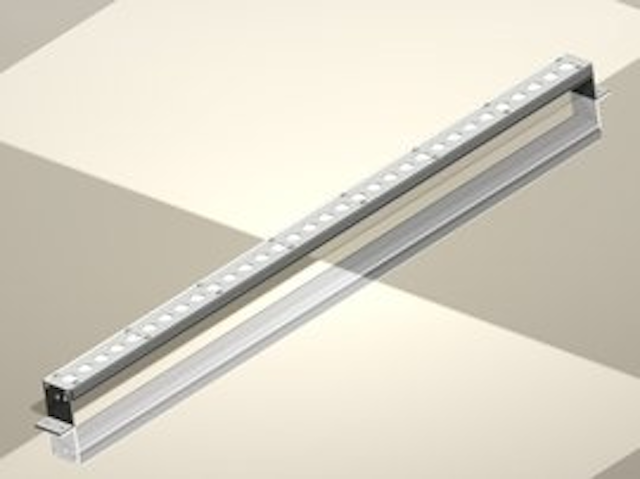 Date Announced: 07 Aug 2009
Powermicro Technology Sdn Bhd has received a contract to supply LED lighting to a prestigious shopping centre in Singapore's renown shopping mile - Orchard Road.
Project name: Somerset 313, Orchard Road.
Product: 1350 units of LED Light bars in a mixture of cool white and RGB (including driver/controller).
Product Development: Light bar and DMX driver/controller fully developed by our R n D team.
Project: Facade Dynamic Lighting system ( British designed ).
Property Owner: Bovis Lend and Lease Pty Ltd, Australia.
LED Emitters: Lumileds Rebel.
The latest PowerLux LED Light Bar from Powermicro Technology Sdn Bhd is an eco-friendly product which produces low heat without emitting harmful UV and infrared radiation, and does not contain toxic substances such as mercury.
Driven by energy-efficient high powered Philips Lumileds Rebel LED emitters, the LED light bar is ideal for architectural, decorative as well as general lighting, with dimmable function and DMX colour change control.
Available in saturated vivid colours, the 50,000 hours life span of the LED emitters reduces high maintenance costs of conventional lighting, and consequently increases the revenue generated from the cost savings on electricity and maintenance expenditure.
PowerLux LED Light Bar can be operated as a standalone light or linked to a master slave with built-in pre-programmed effects or directly operated by a standard DMX controller. Each module can be individually programmed for more dynamic lighting effects. This LED light bar provides precise light distribution and uniform illuminance. It has built in over temperature protection.
The slim and narrow aluminium body of PLB-450 (25W, 450mm) & PLB-900
(43W, 900mm) enables the luminaire to fit easily into narrow coves, light boxes, signage back lighting or for general surface installations. It comes with a wired compact plastic housed driver. The 25W version generates 1280 lumens, while the 43W version gives 2560 lumens (both cool white).
Contact
Powermicro Technology Ph: (+60) 3 7845 8188
E-mail:enquiry@powermicrotech.com
Web Site:www.powermicrotech.com