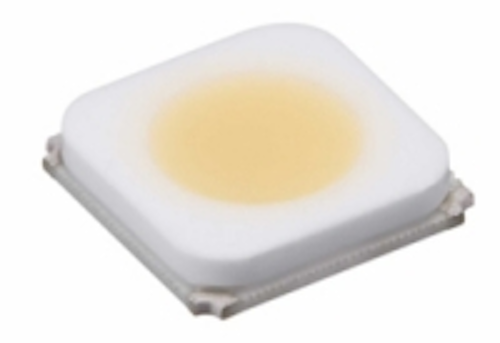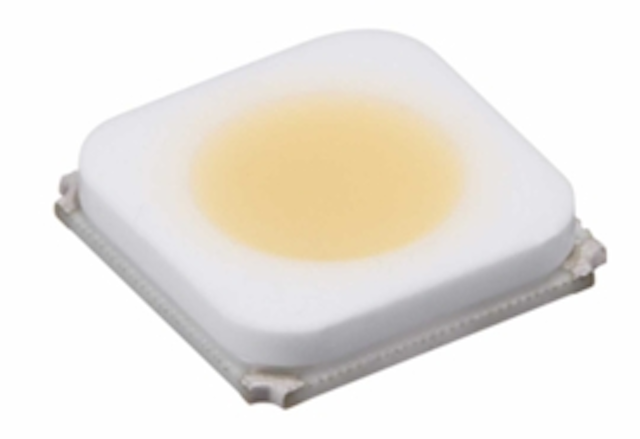 Date Announced: 28 Aug 2009
Stanley Electric Co Ltd of Japan has introduced a series of high power white LEDs in a 5 x 5 x 1 mm surface-mount package, offered in a wide variety of colour temperatures to suit a large number of applications.
The series is split into SCW1643US high-efficiency and SCW1653US high-CRI types.
The SCW1643 type typically delivers a brightness level of 111 lm at 300mA; and comes in 6,500 and 5,000K versions.
The SCW1653 version comes in 5,000, 4,200, 3,500, 3,000, and 2,600K versions. With a colour rendition level of 95 (CRI), it stands out from the crowd making it an excellent choice for a variety of applications. Brightness levels are typically 60-70 lm; depending on the colour temperature.
Viewing angle is 120deg, and all devices are multi-die - with six LEDs wired in parallel. Maximum current per device is 360mA.
Typically used in residential, office, plant, store, and general lighting applications.
Contact
Steve Froy
E-mail:sales@stanley-electric-eu.com
Web Site:www.stanley-components.com