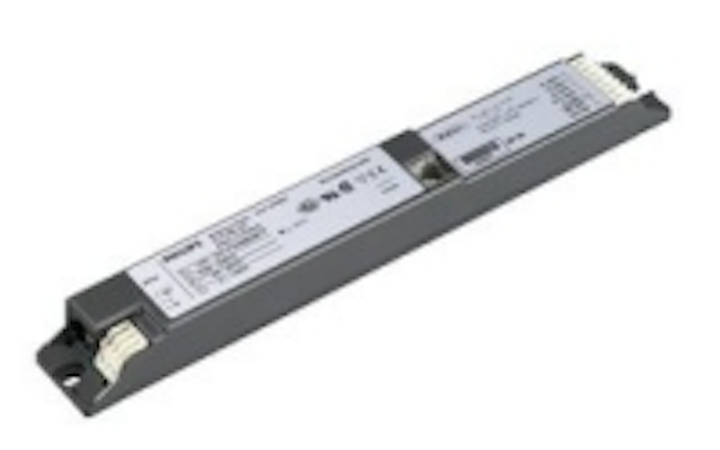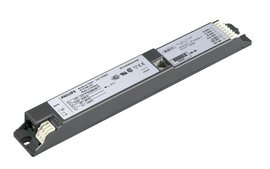 Date Announced: 18 Aug 2009
ROSEMONT, IL -– Philips Lighting Electronics is proud to announce the introduction of its revolutionary new Philips branded ActiLume(tm) Color System, an easy-to-use-and-install offering that provides dynamic and static color effects using energy-efficient and long-lasting fluorescent and solid state lighting technologies.
ActiLume Color is comprised of three basic elements -- a Philips color controller, Philips Advance ROVR(tm) electronic ballasts, and a control method (either an infrared remote control or ActiLume Color Studio programming software with an RS232 gateway and optional remote).
This high-performing system enables professional users to enjoy scene-setting capabilities and the exciting effects of color without the hassle of complicated commissioning.
Ideal for wall washing, cove lighting, and back lighting in a broad range of small to large applications within retail, hospitality, commercial, and public venues, ActiLume Color is a true Plug and Play solution which can control up to 10 color fixtures per controller via its red, green, and blue output ports.
An additional 40 ActiLume Color controllers can be connected to the DALI external port. When the DALI Color standard is fully implemented, the system can also connect to other LED fixtures for enhanced flexibility.
At its most basic level, the simple-to-use system using an infrared remote control offers 10 pre-programmed dynamic sequences and 10 static colors; a more extensive palette of colors and dynamic sequences can be accessed through the use of the ActiLume Color Studio programming software. In addition, the system requires no commissioning for the ROVR ballasts connected to the ActiLume Color Controller, enhancing ease of use and installation. The fluorescent lighting technology utilized by the system delivers energy-efficient operation and long life and is free of the hot-spotting often associated with LEDs used in this application.
An innovative approach to lighting control, Philips' powerful and revolutionary new ActiLume Color system has truly simplified the control of colored lighting, enabling a broad range of professional users to design with light and enjoy beautiful color effects and scene-setting capabilities.
About Philips Lighting Electronics North America
A leader in the ballast industry for over 60 years, Philips Lighting Electronics N.A. offers a full line of Philips Advance branded ballasts and drivers for fluorescent, HID, and LED light sources to the market's broad range of lighting fixture manufacturers and electrical distributors. For more information on Philips Lighting Electronics' complete product line and range of Smart Solutionsä, visit www.philips.com/advance or call (800) 322-2086. Philips Lighting Electronics N.A. is a division of Philips Electronics North America. News from Philips Lighting Electronics and Philips is located at www.philips.com/media.
About Royal Philips Electronics
Royal Philips Electronics of the Netherlands (NYSE: PHG, AEX: PHI) is a diversified Health and Well-being company, focused on improving people's lives through timely innovations. As a world leader in healthcare, lifestyle and lighting, Philips integrates technologies and design into people-centric solutions, based on fundamental customer insights and the brand promise of "sense and simplicity". Headquartered in the Netherlands, Philips employs approximately 116,000 employees in more than 60 countries worldwide. With sales of $38 billion in 2008, the company is a market leader in cardiac care, acute care and home healthcare, energy efficient lighting solutions and new lighting applications, as well as lifestyle products for personal well-being and pleasure with strong leadership positions in flat TV, male shaving and grooming, portable entertainment and oral healthcare. News from Philips is located at www.philips.com/newscenter.
Contact
Philips Lighting Electronics North America Susan Bloom Tel: (732) 563-3517
E-mail:susan.bloom@philips.com
Web Site:www.philips.com