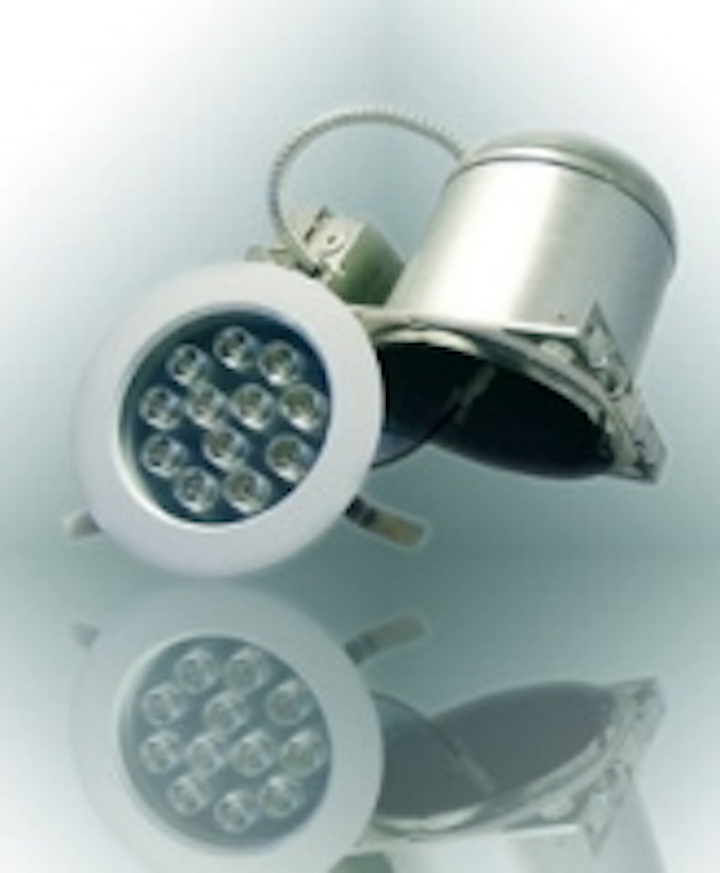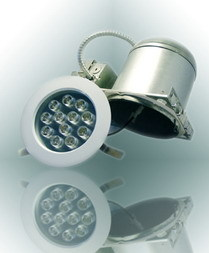 Date Announced: 03 Aug 2009
The technology behind LED lighting changes rapidly. LEDs at first could not be produced in white, but the warm white options started to appear at the turn of the century. Today, many people have a well founded idea that LEDs cannot be dimmed. For most lighting companies, this is true.
Dimmable LED Lighting from Green Lighting LED
Once again, LED lighting has taken a giant step forward. Green Lighting LED is on top of the current market with dimmable LED MR bulbs, LED PAR lamps, LED globes, LED candles, and more. As GLL premiered its LED dimmable catalog this Spring, I was in New York at one of the top lighting shows worldwide. LEDs, as usual, were the hot topic and display. The displays from the largest companies had very limited LED products with low light output and most vendors would tell you the technology for dimmable LEDs was not there yet. Hardly any LEDs had UL or ETL certifications to verify the quality of the LED products being displayed.
The full line of dimmable, UL approved LED lights from Green Lighting LED have significant advantages over other LED lights out there. For starters, a large number of the products work on the household dimmers consumers already own. Other companies with LEDs offer their own specific dimmer at additional cost. Sometimes, consumers buy a product listed as dimmable, only to discover after the purchase that the bulb becomes damaged in conventional dimmers – not a problem with Green Lighting LED. Some companies also display products with proposed light output, beam angles and other information that remains unverified. UL approved dimmable bulbs from Green Lighting LED have gone through significant testing to verify that the products last 50,000 hours and function as listed.
As always, the LED lighting from Green Lighting LED is RoHS compliant, contains no harmful chemicals, instantly turns on, remains cool to the touch even after using for long periods of time, and last longer than anything else on the market. The LED products produce equivalent light to the products they replace. Green Lighting LED continues to light the way with energy efficient, green lighting technology.
Contact
Green Lighting LED 2103 E 33rd St Erie, PA 16510
E-mail:info@GreenLightingLED.com
Web Site:www.GreenLightingLED.com