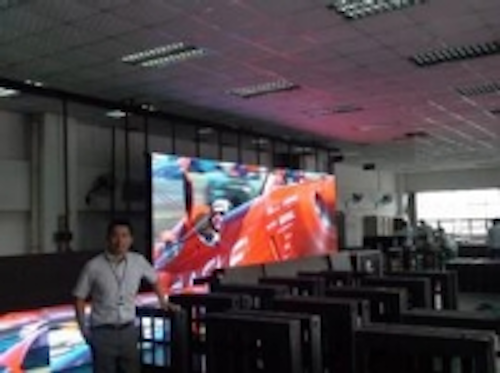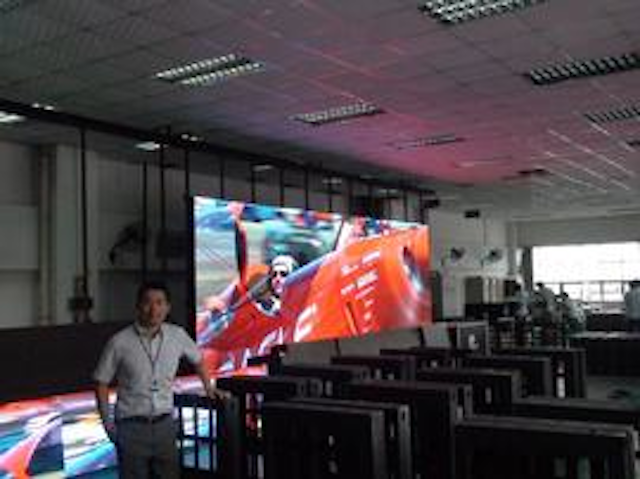 Date Announced: 18 Aug 2009
The global financial crisis started in 2007, exploded in September 2008, worldwide stock markets crashed and entered into a period of high volatility, considerable number of reputable banks, firms failed; people start losing confidence on the world economy.
"60% of our sales are for overseas market, the rest are local; in late 2008, some of our overseas client has delayed orders because of their banks reluctant to finance. At that time, we do not have high hope for 2009", says Karson Ho, Business Manager of Shenzhen Sansun.
There are a lot of small to medium LED manufacturers failed because clients can not afford to pay the residual amount after 30% deposit. At the same time, potential LED display buyer will start considering their purchase from Chinese reputable seller for a much better pricing.
Ho says "Some of the projects we finished in 2008, just acts as a free advertising for us, such as screens for Beijing Olympics Games, Biggest outdoor curve screen in Abu Dhabi; 336 sq. meter indoor screen in China, etc. Surprisingly, we achieved 2009 Sales target in just 7 months period"
"Recently, 2 of our screens used in BWF World Badminton Championships 2009. We are proud to announce, we sold LED screens to some more countries, such as Northern Europe – Norway; Central America – Panama and Nicaragua."
Contact
Karson Ho Business Manager Shenzhen Sansun Hi-Tech Co., Ltd. Tel: (86) 130 684 57147 (SZ) (852) 9233 2213 (HK)
E-mail:karson@szboe.com
Web Site:www.szboe.com