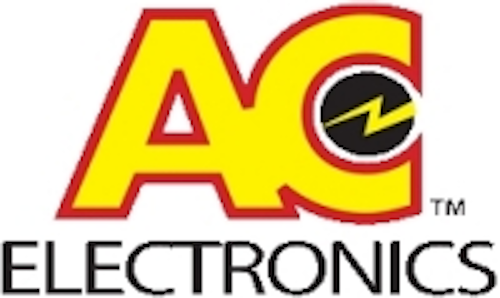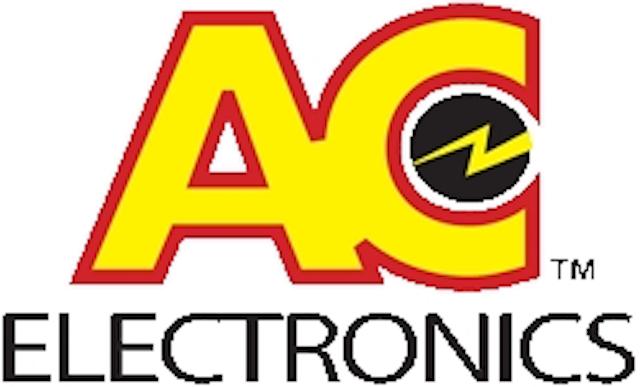 Date Announced: 25 Aug 2009
Arlington, TX -- Dwayne Hillman, president of AC Electronics, announced today that AC Electronics and SLI Lighting products, the North American division of a Havells Sylvania, have entered into an exclusive lighting distribution agreement. Effective immediately, AC Electronics will be the exclusive OEM distributor of SLI's Lighting products including a wide variety of fluorescent, incandescent, halogen, and HID lamps for architectural, industrial, commercial, residential and outdoor applications. This relationship will leverage the complementary strengths of both companies to create a unique, "one-stop" source that OEMs can use to meet their most challenging lighting needs.
In addition to pricing, delivery, and warranty advantages, one of the first new benefits that OEMs will see is the introduction of AC's "Fixture Design Special" program. This program will respond to manufacturer's unique fixture requirements by creating customize ballast and lamp combinations that are guaranteed to meet their needs.
SLI is one of the world's largest manufacturers of lamps and a global supplier of lighting products with operations in Europe, North, South and Central America, Africa, and Asia. AC Electronics, an Arlington, TX, company, is a manufacturer and supplier of electronic ballasts, LED drivers and lamps, as well as other lighting accessories.
Contact
Marketing Coordinator AC Electronics Inc. 3401 Avenue D Arlington TX 76011 1-800-375-6355 ext. 32
E-mail:marketingcoordinator@ace-ballast.com
Web Site:www.ace-ballast.com