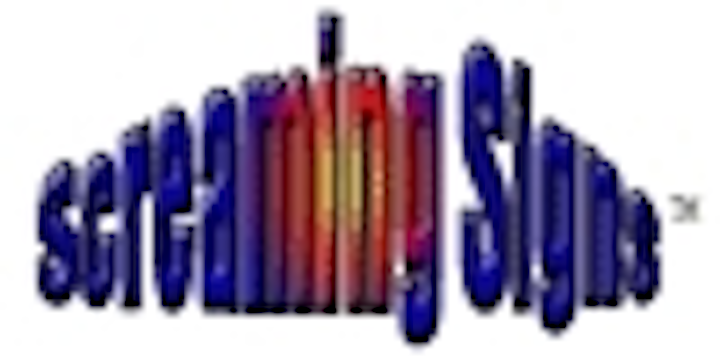 Date Announced: 20 Aug 2009
Screaming Signs, a division of Big Dog Marketing Group, inc., has been selling LED signs directly to small and medium businesses in the New York Metro area, since 2008. Originally, its LED signs line was limited to six basic models ranging in size from 15 x 40 inches to 22 x 117 inches. Due to marketing efforts of President and CEO, Jim Crapanzano, its recently launched web site has been a huge success. It has also afforded the company opportunities to break into the Big Sign business with bill-board projects currently under way in Indiana and Oklahoma.
"I'm an old-school sales guy," says Jim, "so when I started this business, I used the old-school methods; face to face direct sales. It never really occurred to me that I could sell nationally on the web. Now we're talking to people and selling signs across the country, while building a network of installation and service people."
Jim went on to explain that the impetus to go national came from his daughter, Meagan, a 3rd year communications major at a local university. "We always had a web site," Jim said, "but its purpose was limited to supporting our outside sales reps. Frankly, I didn't believe that we could sell big ticket items on the internet. I was flabbergasted, when we got an order from Green Bay, WI, for a $3,300 sign on just the third day after launch. Now, with the new site, we have expanded to over 20 stock items, and custom builds. And since we don't have to pay commissions, we were actually able to reduce our prices across the board. Next we plan to take a serious look at LED lighting solutions."
Visit Screaming Signs™ at http://www.ScreamingSigns.net
Inquires are welcome from potential Dealers, Manufacturers, and Suppliers. E-mail Jim Directly at Jim@screamingsigns.com.
Contact
Jim Crapanzano 917-498-5281
E-mail:Jim@screamingsigns.com
Web Site:www.screamingsigns.com