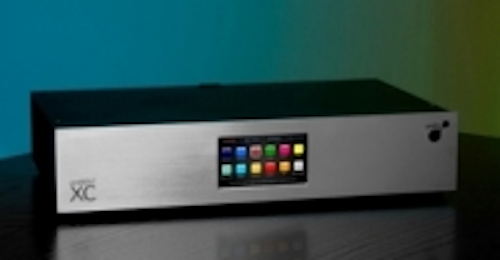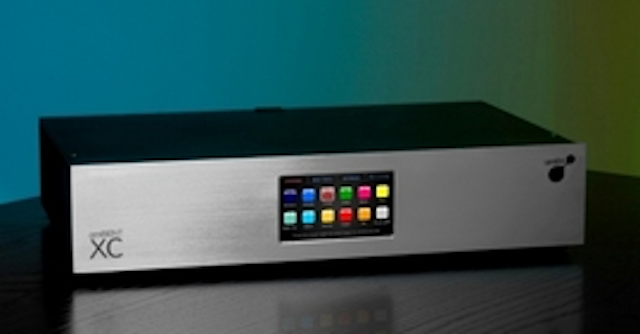 Date Announced: 05 Aug 2009
amBIENT XC BRINGS A WHOLE NEW GAME TO LIGHTING AT PLASA
Redhill, UK – PLASA 2009 attendees in London next month have a unique opportunity to witness the debut of the amBIENT XC, a revolutionary lighting control system from amBX UK Ltd. amBIENT XC radically changes the way in which light and space are designed to create immersive entertainment experiences using light, video and sound.
The amBIENT XC is a stand-alone DMX 512 hardware controller for RGB LED lighting fixtures, powered by amBX technology – the new standard for the creation and delivery of immersive entertainment experiences. It is designed to be a lighting control system which can dynamically manage RGB LED lighting installations and synchronise them with music and video.
Designed with a variety of environments in mind, from night clubs and restaurants to hotels and casinos, amBIENT XC's dynamic, colour-themed effects can be pre-programmed, or will respond in real time to visual and/or aural stimuli, such as a video screen or music. It offers venues an innovative, maintenance-free and cost-effective way to create an appealing, immersive environment for their customers, as well as a low-cost, yet impressive, upgrade solution for venues currently offering limited lighting effects.
amBIENT XC uses amBX technology, which was successfully launched in the PC game and entertainment industries three years ago, and has since become a standard for the creation and delivery of 'sensory surround' effects in videogames. amBX won a CES Innovation award in 2006 for its outstanding technological advancement, a Windows Vista Best Buy award and best lighting gadget from 5ive's The Gadget Show.
"We wanted to find a way to put amBX technology into the hands of lighting designers, so launching amBIENT XC was the perfect solution for the lighting industry," says Neil Macdonald, CEO of amBX Ltd.
For the lighting designer, installer or supplier, amBX provides a whole new toolset and innovative, creative lighting palette to work with. There is simply no other technology that offers this level of immersive effects management to the professional market at this time.
amBIENT XC is available for sales and distribution exclusively through TMB as a standalone system for lighting installers, and within design specifications.
Demonstrations will be held during PLASA, 13-16 September at Earls Court in the amBX stand #2-Q19 and at TMB in stand #2-Q18. This is one debut you don't want to miss!
Contact
amBX UK Ltd
E-mail:info@ambx.com
Web Site:www.ambx.com