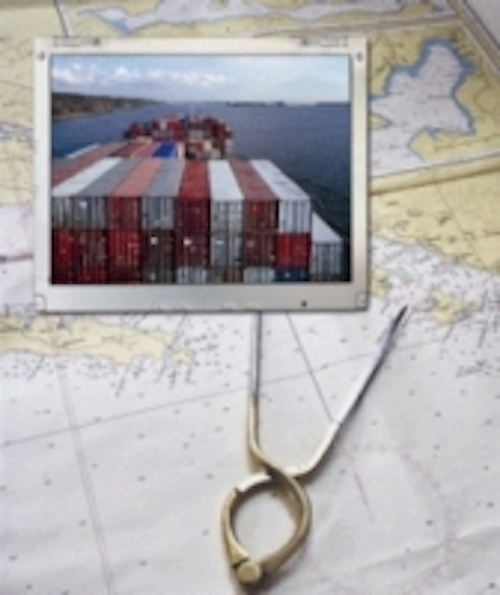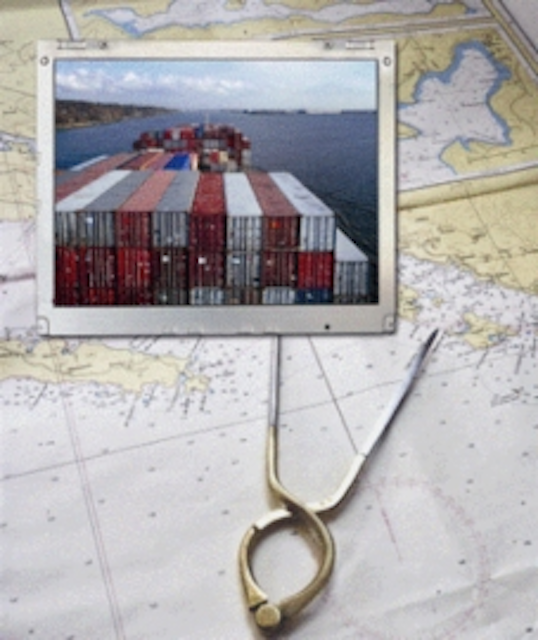 Date Announced: 07 Aug 2009
Sharp extends its range of industry-compatible LCDs with LED background lighting with two new displays in diagonals of 12.1 and 23 inches. The range now comprises nine displays with screen diagonals of 2.5 to 23 inches.
Sharp has extended its successful range of industry-compatible LCDs with LED background lighting by introducing two new displays. As highlight amongst the new additions to the product family, the 23-inch LQ231U1LW31 display is characterised above all by its excellent optical characteristics. These include amazing 500 cd/m² brightness, a wide viewing angle of up to 170° in all directions, incredible colour depth with 16 million colours and a high static contrast of 600:1 for industry displays. Its anti-reflection coating also helps to ensure that the display remains easily legible even in difficult light conditions. This means the new 23-inch TFT LCD is suitable not only as a screen component for current industrial control units, but also for applications that are used outdoors entirely or in part, e.g. sales and information terminals, ATMs, testing and measurement equipment, boat control systems.
The particularly robust Strong2 product family has also been expanded to include a model with LED backlighting: the new 12.1-inch TFT LCD, LQ121S1LG62, is characterised not only by its extended operating temperature range of -30°C to 80°C and its mechanical robustness, but above all by its extremely long service life of up to 70,000 hours. It is therefore predestined for use in machine controls that are exposed to extremely harsh conditions.
In general, the LED backlit displays from Sharp are a fine combination of the high stability required for industrial applications and the benefits of an LED backlight. These include, among others, the prompt response characteristics of the LEDs even at low temperatures and excellent dimmability over the entire brightness range of the LEDs. Another important advantage of the LED backlight is the low-volt operating voltage. This means that the high-voltage inverter required for CCFL lamps is no longer necessary. As a result, the new Sharp industry LCDs can be used anywhere that high voltage is undesirable, e.g. in areas where there is a risk of explosion. Amongst other things, the high image quality of this new Sharp display is due to the extremely uniform illumination of the display by the very bright LED backlight.
Special heat management ensures that the display is industry-compatible.
In order to reach the operating temperatures required for many industrial applications, Sharp has designed the housing of the new LCDs specifically for LED background lighting and equipped them with dedicated heat management: heat conductors transport the waste heat of the LEDs and their drivers to the rear outer side of the panel where it can be easily given off into the environment. The new LED backlight versions of the proven industry LCDs therefore fulfil industry specifications with an extended operating temperature range of -30°C to 80°C and a service life of up to 70,000 hours. With conventional LCDs with LED backlight, frequently only the CCFL cartridge is replaced with an insert fitted with LEDs and this is unable to easily give off the heat into the environment. LED-backlit LCDs in such a simple design are therefore usually only designed for an operating temperature limited at the upper range and have a shortened service life.
Availability
Samples of the two new LCDs with LED backlight – LQ231U1LW31 and LQ121S1LG62 – are available immediately from Sharp Microelectronics sales offices and distribution partners in Europe. Series production is due to start in Q3 of 2009.
About Sharp Microelectronics Europe
Sharp Microelectronics Europe, Hamburg, Germany, is a divisional company of Sharp Electronics (Europe) GmbH, which is a subsidiary of Sharp Corporation, Osaka, Japan. Sharp is a worldwide developer of core digital technologies that are playing an integral role in shaping the next generation of electronic products for consumer and business needs. Sharp Microelectronics Europe offers groundbreaking solutions in the areas of memory products, LCD, Opto Components, CCD, RF/IR, IC and LSI components, along with packaging and integration skills that help design engineers throughout Europe to bring their ambitious ideas to market. Sharp Microelectronics Europe is dedicated to improving people's lives through the use of advanced technology and a commitment to innovation, quality, value and design.
Contact
Sharp Microelectronics Europe Service hotline: +49 (0)180 507 35 07
E-mail:info.sme@sharp.eu
Web Site:www.sharpsme.com