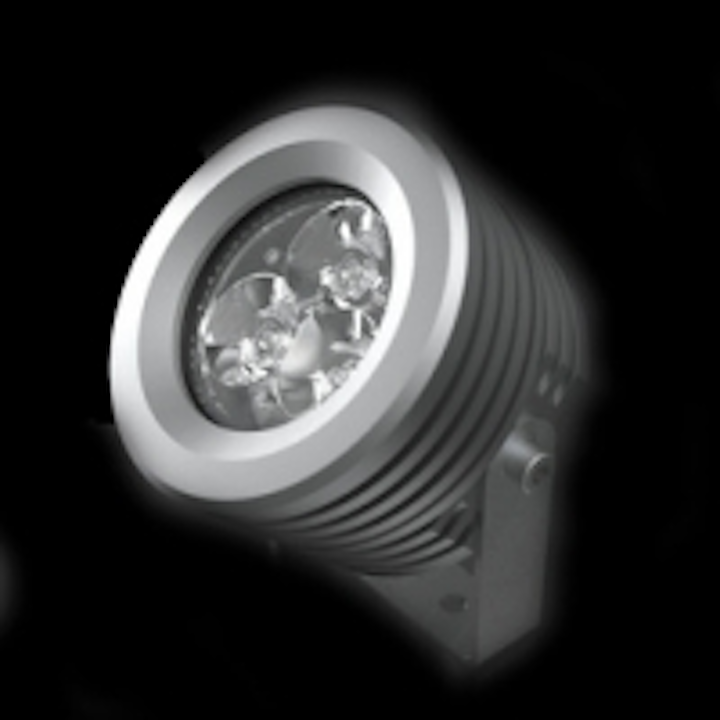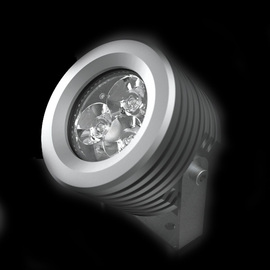 Date Announced: 09 Mar 2009
NORDICA 3 ARCHITECTURAL FLOOD LIGHT IP 67 unit is a LED bracketed luminaire ideal for up lighting or down lighting applications. Also suitable for lighting facades, buildings, bridges and
architectural detail.
This unit is CNC machined from anodized aluminium and use OSRAM LEDs. This architectural luminaire is truly versatile and powerful. Glass diffuser ensure the lamp to be extremely robust even in the harshest working environments.
3 years warranty, huge lifetime of LEDs [over 100 000 hours] and the very low energy consumption make from NORDICA your perfect choice.
NORDICA is a product designed and manufactured by AVOLUX EUROPE in Romania. Please CONTACT US for details.
PRICE EXW, EX VAT - 89.49 €. Payment term - TT in advance. Minimum order - 5 pcs. For orders between 50-100 pcs - 10 % discount. For orders over 100 pcs, please contact us for special prices. WE ARE LOOKING FOR WORLD WIDE RESSELERS FOR THIS PRODUCT !!!
Contact
Hunedoara, ROMANIA Tel. +40 734 195 622
E-mail:office@avolux.eu
Web Site:www.avolux.eu