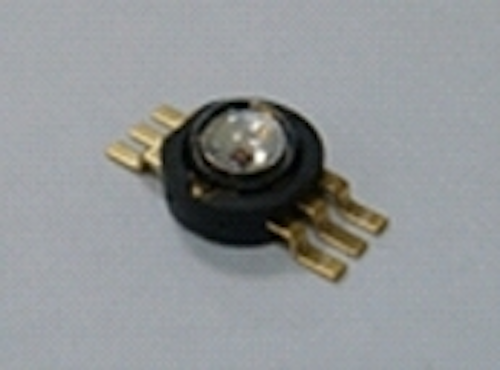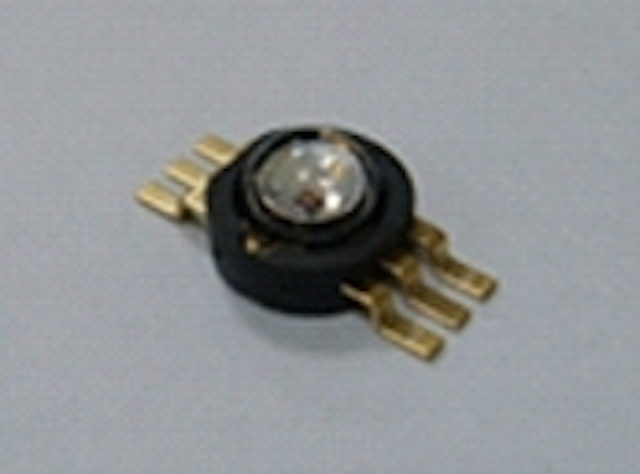 Date Announced: 18 Mar 2009
As the LED and MEMS industries consistently find new and exciting applications for their respective technologies, Horizon continues to support each in their lead frame and packaging efforts.
LED (Light Emitting Diode) packages requiring lead frames and heat sinks are often complex and challenging to manufacture. Successful product launches can only be achieved through tooling and stamping processes that consistently deliver the highest quality component at a desirable price point. One of the major cost drivers in LED packaging can often be the cold headed heat sink. Horizon has implemented unique strategies that now provide for a stamped heat sink whereby reducing the cost while delivering a higher quality product.
MEMS (Micro-Electro-Mechanical Systems) packaging designers and engineers continue to push the envelope when it comes to high pin count, tightly spaced leads, material alloys and miniaturization, to name a few. These devices are now finding their way into virtually all industries and market segments from automotive to medical and everything in between. Horizon has been servicing these industries for over 20 years. Products extending into numerous markets often require the use of different alloys and materials. Our experience and expertise in these areas translates to a timely and profitable solution for you.
Industry leaders across the board rely on Horizon to provide practical, world-class ideas and solutions. Count on Horizon to deliver sophisticated componentry to an ever-changing marketplace.
About Horizon:
Horizon is the leading manufacturer of precision dies, lead frames and metal stampings. Unique capabilities and processes allow Horizon to manage, handle, assemble and stamp even the most complex parts. Horizon integrates automation such as "pick & place", assembly, and pneumatics with conventional punch press stamping. Innovative design and engineering philosophies allow Horizon to be a total turnkey solution specialist.
Contact
For more information contact Peter Badovinac at (847) 426-8558, ext. 231.
E-mail:pbadovinac@horizondie.com
Web Site:www.horizondie.com