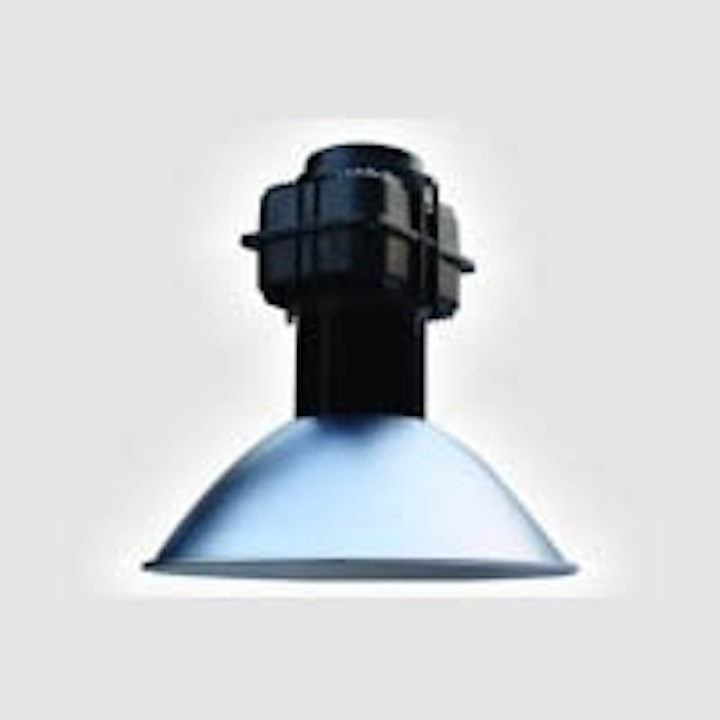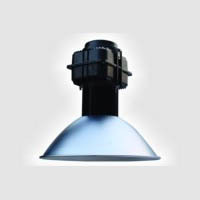 Date Announced: 10 Mar 2009
Date Announced: March 10, 2009
Lighting Orient (www.ledlightsorient.com) announce the launch of 100W high power LED industrial lights. The initial luminous flux is over 100lm/w. The maintain luminous flux is over 80W. It was widely used in workshops, factories, storehouses, toll stations, gas stations, supermarkets, exhibition halls, gymnasium, and other places where industrial lighting is needed.
Main Features
1. LED Source:Single high power LED (100W). We also provide 30 – 70W LED industrial lighting.
2. Diameter: 515mm or 465mm
3. LED Efficiency: 80lm/w
4. Effective Light Angle: 60 degree
5. Input Voltage:AC(85V-265V)/(50~60Hz)DC(12~24V)
6. Power factor(PF):>0.9
7. Ra>80
8. Color temperature (CCT):2700~7000K
9. IP Rating: IP65
10. Environment friendly: no UV, IR, lead or mercury.
11. No delay start
12. Net weight:5.0 KG
Materials
1. Anodic oxidation reflector and the design of patent heating body
2. Acrylic glass cover
3. High efficiency stable LED driver
Our popular products include:
1. LED lights for illumination: LED street lights, LED flood lights, LED tunnel lights, industrial lights, spotlight and bulbs.
2. LED lighting for decoration: LED strips and rope lights.
3. Other application: LED grow lights and LED flashlights
Contact
Leo Tel: 86-755-82535556 Fax: 86-755-82535768
E-mail:leo@ledlightsorient.com
Web Site:www.ledlightsorient.com