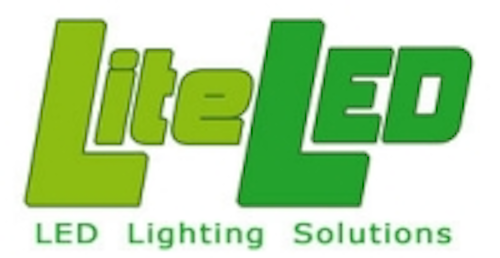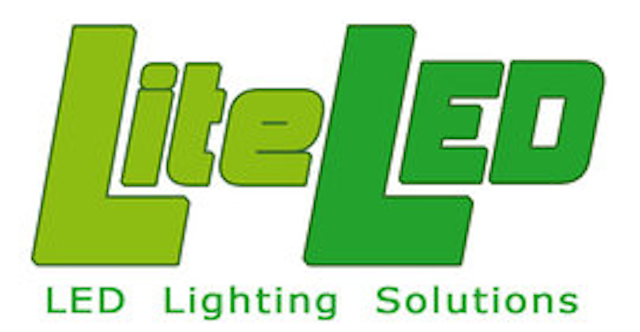 Date Announced: 02 Mar 2009
LiteLED is proud to announce that our new brochure is now available! After months of design and development we now have a brochure which offers a wide range of premium quality luminaires, a high standard of technical data and an attractive user friendly design. Whilst showcasing our core product range, our new brochure also offers a wealth of information on our Custom Solutions program.
To order your copy please email kevin.budden@liteled.co.uk or alternatively visit our website to download.
Contact
+44(0)113 2713030
E-mail:sales@liteled.co.uk
Web Site:www.liteled.co.uk