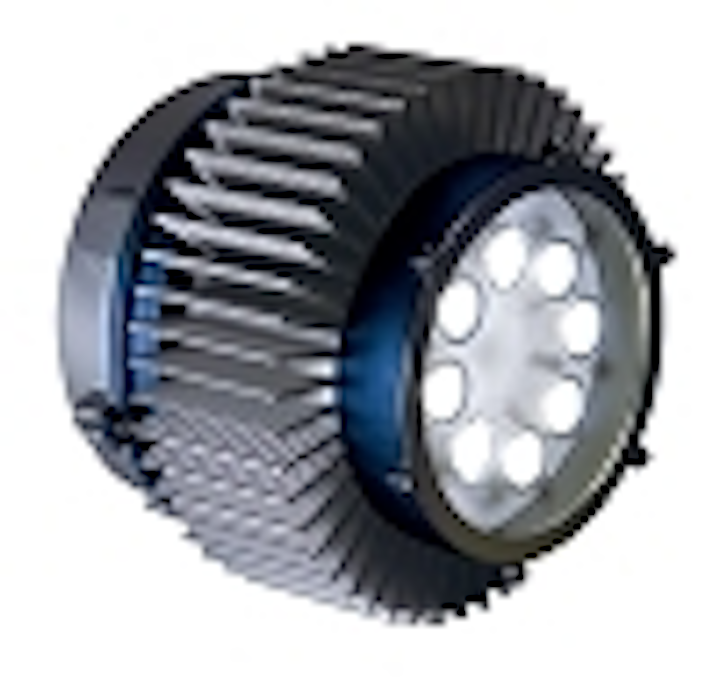 Date Announced: 01 Feb 2012
Today OCG Lighting, the LED specialists, launch a new product - NeoBulb Escort ATEX - designed specifically for hazardous and explosive environments.
The high-power LEDs are ATEX compliant, meaning they are suitable for environments with flammable vapours, ignitable dusts, corrosive, wet, dusty, and extremely hot or cold conditions.
"The NeoBulb Escort ATEX is an important addition to our product portfolio, extending the range of industries that can benefit from our innovative LED technology," said Simon Leggett, OCG Lighting's Managing Director.
NeoBulb Epoch ATEX lighting fixtures bring all of the benefits of high quality LED lighting – long, maintenance-free life, excellent efficiency and incredible durability – to heavy industry applications.
Offering more than seven years of 24-hour continuous usage, NeoBulb's new Escort ATEX range have up to ten times the lifespan of existing commercial ATEX lighting solutions. Crucially for hazardous industries, manufacturing downtime and resultant operational losses are significantly reduced.
"From factories using dangerous explosives, to pharmaceutical facilities with harmful materials, to bakeries with flour-filled air, the NeoBulb Escort ATEX range has considerable potential in a range of industries," added Leggett.
The NeoPac Escort ATEX unit uses eight ultra-high-power light engines, each with the option to run at 10-14 watts per engine. They are interchangeable, allowing for flexibility, and have four mounting option.
As with all the NeoBulb range, a unique heat pipe design maintains a thermal junction temperature of less than 60ºC resulting in an extremely long lifespan.
In addition, the NeoBulb Escort ATEX range offers a 70% energy saving compared to current solutions, offering energy-intensive industries a simple and cost-effective mechanism for achieving energy reduction targets.
Building on last week's announcement of an exclusive distributor relationship with Taiwanese manufacturer NeoPac Optoelectronics Inc., this new product is a breakthrough for the industry and a huge boost to OCG Lighting's already impressive LED range.
Contact
Suzannah Greenwood +44 (0)20 7287 7081
E-mail:suzannah.greenwood@life-size-media.com
Web Site:www.ocglighting.com