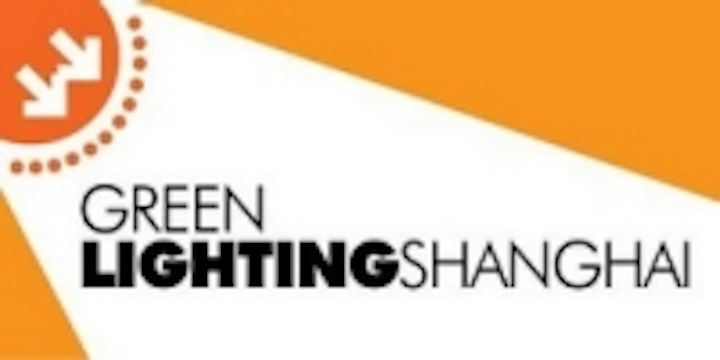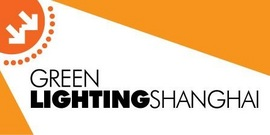 Date Announced: 20 Feb 2012
Green Lighting Shanghai Expo & forum, China's most influential LED event for the novel light source industry, tabled for the first half of 2012, is currently attracting global attention. Many top companies in the trade, both local and international, are set to participate in the show organized by the China Solid State Lighting Alliance (CSA) and Reed Exhibitions. The outlook for 2012 has led major lighting companies to increase their investments now, in anticipation of a boom later.
Among the LED manufacturers to have already booked booths at Green Lighting Shanghai 2012 are Cree, Philips Lumileds, Nichia, Seoul Semiconductor, Epistar, Zvision, Everfine, Sunpu、Sensing, ROHM, Stanley, KISCO, EVERFINE, Hangke, Sanan Optoelectronics, Invenlux and Otsuka Electronics.
New Layout at Green Lighting Shanghai to Boost Commercial Opportunities
To reflect emerging changes in China's LED market, the Green Lighting Shanghai show floor will be different this year. The aim of the reconfiguration is to guide the middle and lower reaches of the industry chain, domestic and international counterparts, to explore cooperative opportunities and be able to assess the competition from close range. The show will provide commercial opportunities and first-rate services for exhibitors and visitors through the well-designed layout and topical, concurrently run forums.
Specialized Sections To Cover Entire Industry Chain
Between April 25-27, at the Shanghai World Expo Exhibition & Convention Center, Green Lighting Shanghai 2012, a key event on China's fast-growing green lighting industry calendar, will be a comprehensive showcase of advanced manufacturing equipment, materials and products for various applications from around the globe. The event will feature four specialized segments: IDEAL Lighting, Materials, Manufacturing & Test Equipment and Chips & Embedded Processors.
IDEAL Lighting: An Innovation Pioneer
Co-hosted by Reed Exhibitions and Luce e Design, the IDEAL Lighting zone will replicate diverse lighting environments like hotels, clubs, museums, roads, landscapes, displays, commercial spaces and buildings to highlight the versatility of LED lamps for different interiors. This showcase will add a touch of creative flair to the lighting exhibition. IDEAL Lighting will also be a unique platform for LED ODMs to illustrate their strength and style, as well as a surefire method of boosting sales.
Four Lighting Design Salons Probe Industry's Most Topical Issues
The Lighting Design Competition, to be adjudicated by well-respected members of the design industry, is a chance for creative professionals to blaze new trails in the field of LED lighting.
Forum To Examine Newest Policies and Trends
The concurrently run forum at Green Lighting Shanghai 2012 will be a dynamic addition to the brand promotion and commercial prospects offered by the exhibition. The forum will be the largest LED industry platform for the year. With "Low Carbon and Innovation: A Revolution in Lighting" as its theme, the forum will include two congresses and five summits. One hundred of the top industry experts in the world will speak to a total of over 1,200 trade professionals over three days. The companies participating in the exhibition get the chance to display new products, discuss emerging LED technologies and fully grasp the practical demands of end users.
Two-in-One Exhibition Enhances Promotional Effect
This year, Green Lighting Shanghai will be held together with NEPCON China, the largest event for the electronics manufacturing and SMT industry in Asia. Covering a combined area of over 40,000 sqm, the two exhibitions are expected to attract more than 700 of the top companies in the electronics manufacturing and novel light source industries, as well as over 20,000 trade visitors.
For the latest updates and details on Green Lighting Shanghai 2012, please visit www.greenlightingchina.com.
Note: Parts of this article have been reproduced from The Data and Development of China's Semiconductor Lighting Industry 2011 report, issued by the CSA.
Contact
Media Contact: Reed Exhibitions Elaine Zeng Tel: +86 21 2231 7068 Fax: +86 21 2231 7181
E-mail:Elaine.zeng@reedexpo.com.cn
Web Site:www.reedexpo.com.cn