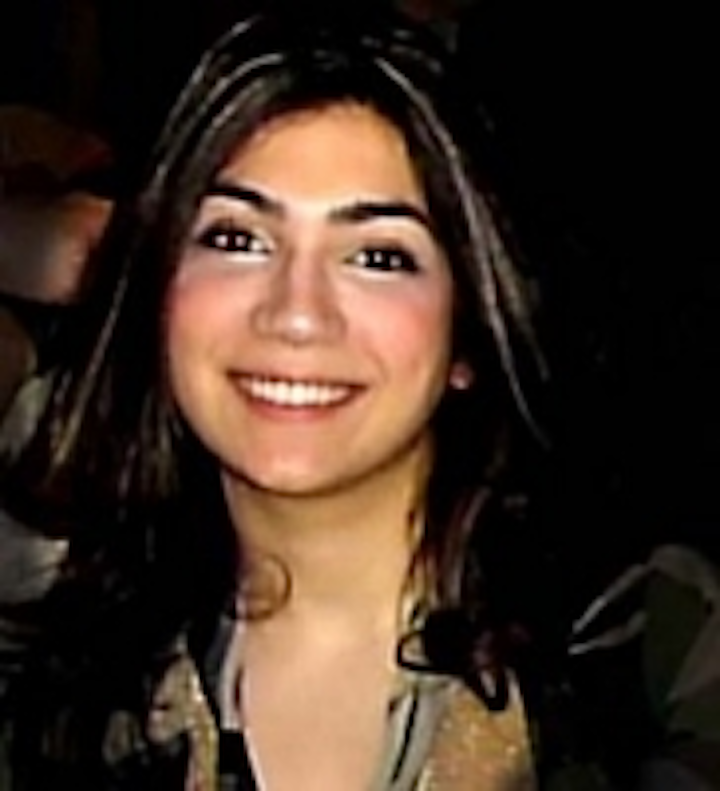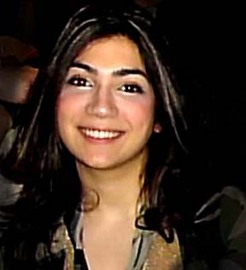 Date Announced: 16 Feb 2012
Valuelight hires Alia Emami as National Sales Manager
All Valuelight employees, management and shareholders welcome Alia who brings with her seven years of sales management experience she gained in the past working for industry leaders in finance as well as tools and hardware.
Alia has developed new sales channels by targeting and building distributor relationships, while challenging the market with innovative ideas.
Alia obtained her Bachelor's degree in business administration and completed her professional certificate in HR. She will focus on growing customer satisfaction and sales at Valuelight nationally.
Valuelight has emerged as the North American leader of LED lighting for high lumen applications with state of the art SSL luminaires currently available up to 700W LED. With the largest selection of indoor and outdoor LED luminaires in the marketplace, Valuelight has developed many award-winning light fixture designs that maximize the performance of LED technology and its unmatched potential of 100,000 hour / 25 years of system life.
All Valuelight LED luminaires are made in Ontario, Canada or assembled in New Jersey and sold with an industry-exclusive ten years warranty available on extended-life street lighting and industrial SSL luminaires.
Valuelight customers praise the National Service & Support Team in terms of performance, quality, response time, and overall up time for Valuelight lighting systems. Soft costs to the end user are lessened with Valuelight's toll-free technical support, and extended LED, driver and luminaire warranty.
In business since 1995, Valuelight is a leading lighting manufacturer with headquarters, factory and distribution centre in Toronto, Canada, assembly facility in New Jersey, U.S.A. and metal component factory in Shunde, China. Valuelight continues to revolutionize the lighting world with the latest energy saving controls, lighting, and green technology.
Contact
Alia Emami| National Sales Manager | Valuelight Toll Free: 1-800-49-LAMPS Phone: 416-497-3039
E-mail:alia.emami@valuelight.com
Web Site:www.valuelight.com/LED