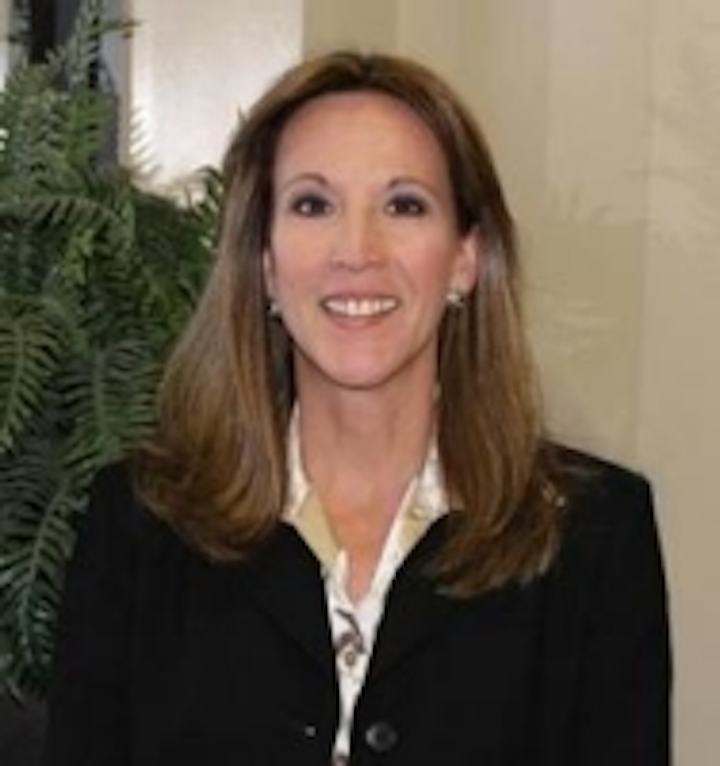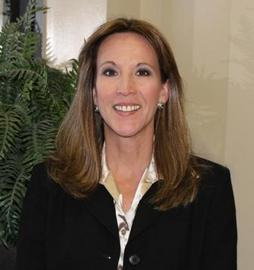 Date Announced: 27 Feb 2012
Norcross, GA – Halco is pleased to announce that Kim Cook will assume the position as President of Halco Lighting Technologies. She will also retain her current title as Chief Operating Officer, which she has held since 2005.
Since joining Halco in 1992, she has held positions as Account Representative, Regional Sales Manager, National Sales Manager and V.P. of Sales and Marketing before becoming the company's COO. Cook's dedication, strong work ethic and solid leadership have helped transform Halco into the company it is today.
Headquartered in Atlanta, Halco's growth over the years led to additional distribution centers in Cleveland, Houston and Phoenix, expanding their comprehensive lamp and ballast product offering along the way. The expansion of the company later led to the addition of Sollos Landscape Lighting, a versatile line of fixtures engineered from the ground-up to achieve flexibility and ease of installation with simple, elegant designs. With growing customer service, sales and product development teams, Halco continues to thrive.
"Kim's role is an integral part of the continued development and success of Halco, and this is an important step forward in preparing for Halco's future growth and evolution. I'm not only excited about the change, but I am looking forward to the potential unleashed by it," says Allan Nelkin, CEO.
About Halco Lighting Technologies®
Halco Lighting Technologies® is a leading manufacturer of lamps and ballasts designed for industrial/commercial, residential and specialty lighting applications. Halco's extensive product line includes the following brands: Halco®, Sollos®, ProLED®, ProLume®, HaloXen®, Prism®, ProFormance®, Eco-Shield®, CoverShield® and SureColor®. Established in 1974, the company has U.S. distribution centers in Atlanta, Cleveland, Houston and Phoenix. For more information, visit www.halcolighting.com.
Contact
Sarah Kulesza Marketing Associate Halco Lighting Technologies (800) 677-3334
E-mail:skulesza@halcolighting.com
Web Site:www.halcolighting.com